Co-op update-11.2022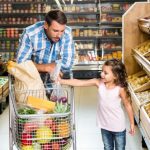 Co-op Update
December 2022
Construction and Launch: After a summer of reviewing engineering prints, a bit of HVAC work and working with the City of Grand Haven to receive final permission to build, we move into this fall ready for our contractors to move forward. This is a challenging time for construction projects as contractors are incredibly busy. We are extremely thankful for Koster-Steigenga Construction and their team for their wise management of this project so far. Our hope now is to launch in the spring, possibly April or May. Through the winter months, our contractors will be on site. We are blessed with a warm dry location to work through the inclement weather months. 
Funding: We are excited to report that the Love in Action Community Co-op is almost 80% funded. The build budget of $344,000 has been completely met and the operations budget has received $50,000. A recent Community Impact Grant from the Grand Haven Area Community Foundation and a local donor family who created a $100,000 matching grant over the summer have been great blessings to this project. To complete the operational fundraising for this project, we need $100,000 in additional funds, hopefully by spring. We thank you for your generosity!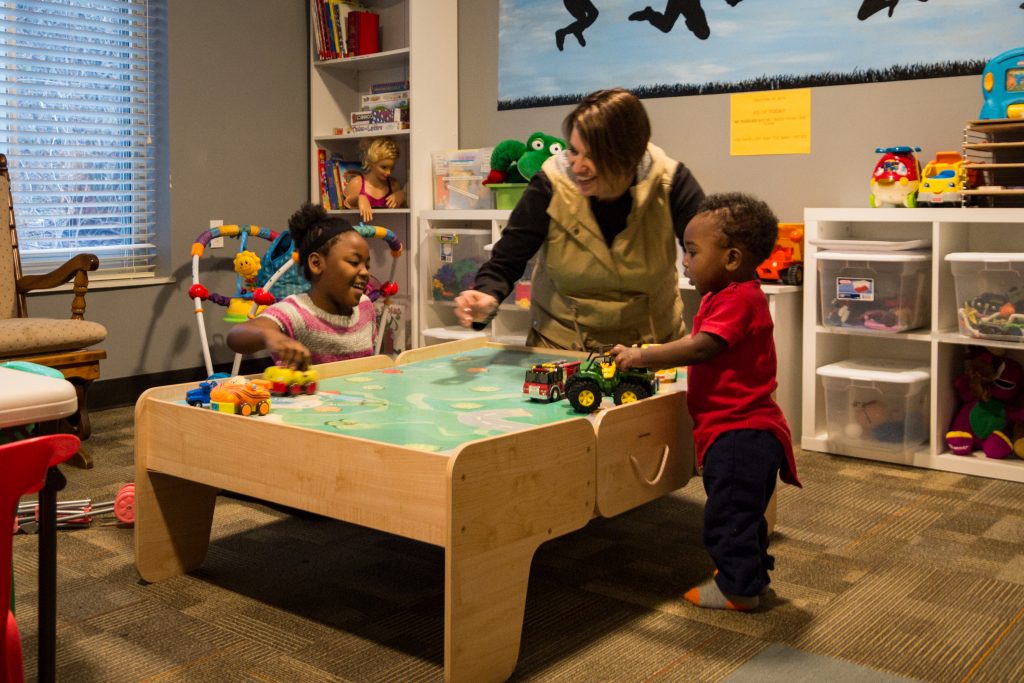 Subscribe and Stay Connected
Connect with us and receive regular updates about Love in Action community resources, events, and our quarterly e-newsletter.