Co-op
Help us meet our goal and create a sustainable solution for our neighbors!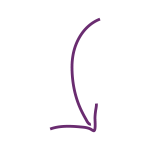 The Need:
Workforce families and individuals who live paycheck to paycheck often have zero wiggle room for emergencies and necessities. In the Tri-Cities area, one in four residents is employed, earning above the poverty threshold, and still struggling to make ends meet. Families and individuals must regularly choose between paying rent or utilities, a car repair or a medical bill, and sometimes even food on the table.
The Next Step:
Love in Action already provides urgent resources to our neighbors in need, serving local residents a week's worth of groceries through nine pantries and fresh produce through LIA food trucks. A food co-op is the next step, offering a model of personal choice and sustainability with community, an authentic grocery shopping experience, and opportunities for personal growth. A membership-based model relationally creates opportunities for connecting, volunteering, and learning that bring people together in empowering, long-term relationships to combat personal challenges.
The Value:
A community is strengthened when people have autonomy over their lives with the opportunity to use their strengths and gifts to meet their needs and build life-changing connections.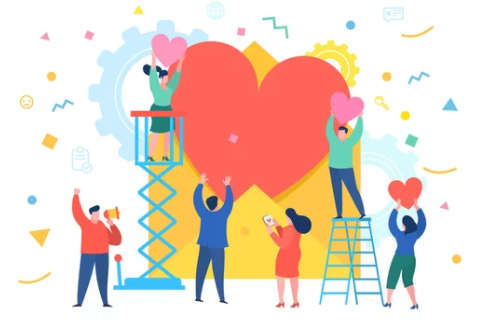 Imagine a membership-based community where people can use their God-given gifts and abilities to provide food and other material needs for themselves and their families while also serving the greater community…



Monthly fee. $5 per individual or $10 per multi-person household. Shopping at the market is included at no additional cost.
Participate. Participate in LIA programs such as budgeting and cooking classes.
Serve. Volunteer through the Co-op for 2 hours a month.

Community
We have learned that people want to be a part of a community where they are recognized, feel connected, and supported. 
______________________

Clothing
Members will have access to the clothing ministry. 

The Market
A member's only market where members can shop using points that are distributed based on family size. Members can shop as often as they like until they have spent all of their market points.
_____________________

Appliances
Members will have access to the appliance ministry.

Plan 2 Thrive
Members will have the opportunity to work with a partner to help them identify goals and assist with navigating potential roadblocks that may prevent them from accomplishing their goals.
____________________

Furniture
Members will have access to the furniture ministry.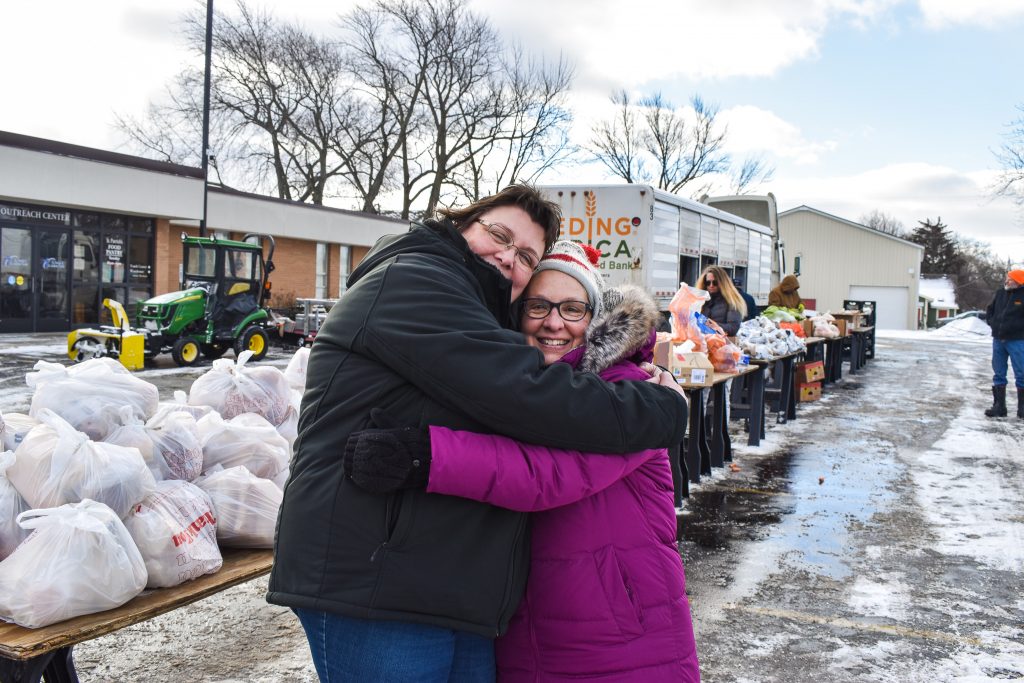 We believe that life transformation and growth primarily occur in community and through relationships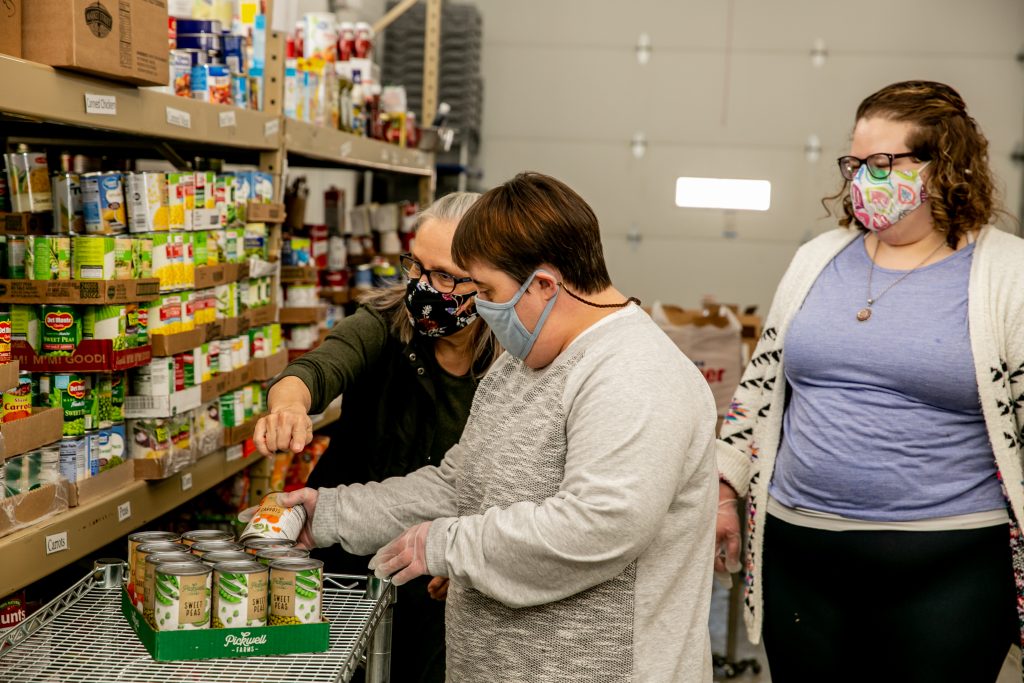 Connect with us and receive regular updates about Love in Action community resources, events, and our quarterly e-newsletter.