Get Involved
Your Time
Over 600 volunteers give of their time and talents each year, ensuring that excellent services are consistently provided at each of Love in Action's locations. 
Through the generosity of these warm hearts, listening ears and helping hands, thousands of our community members are blessed each year.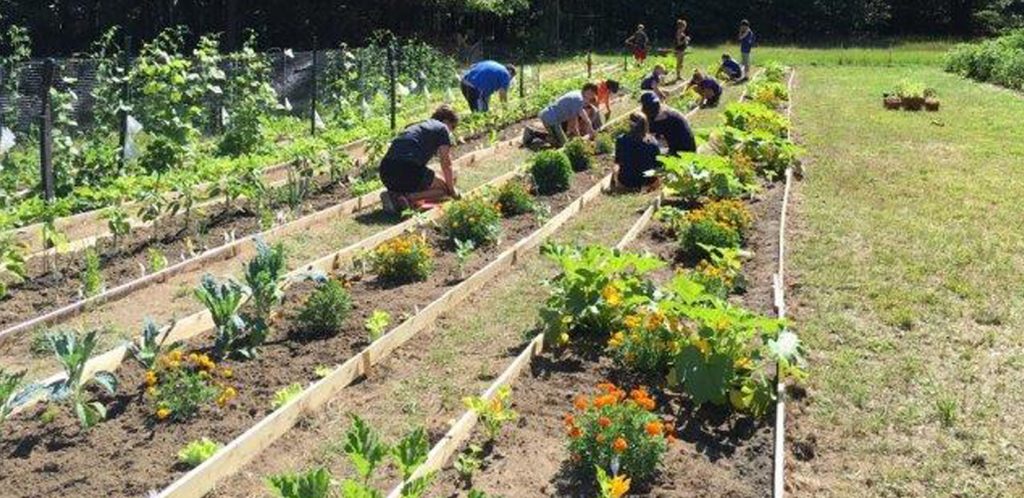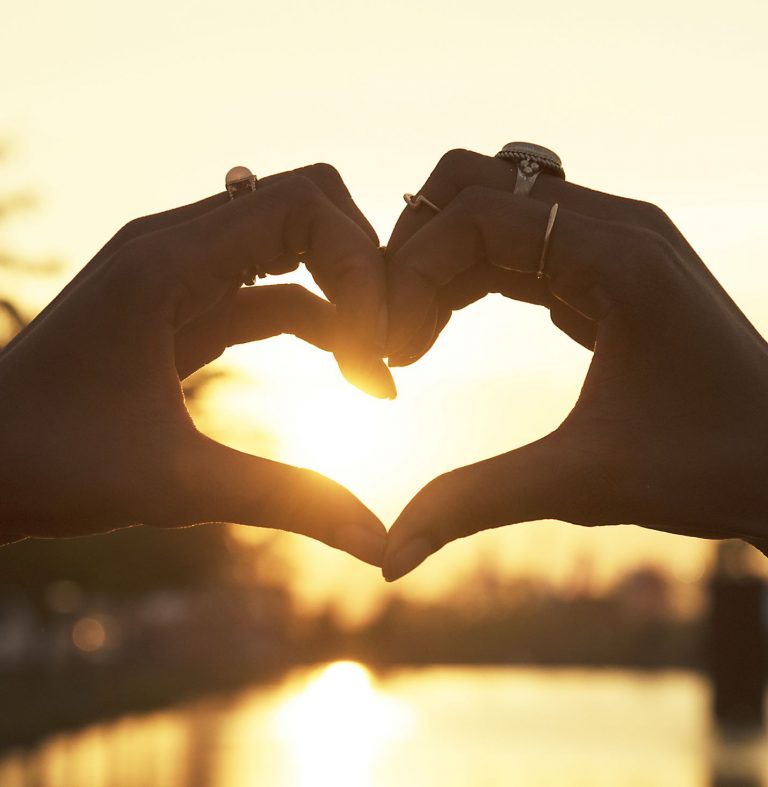 Monetary
With each contribution to Love in Action Ministries, you can be sure of 3 things:
Dollars stay local to the Tri-Cities area, a true example of neighbors helping neighbors
Lives are positively impacted, emergency needs met, shelter and food provided
A community is strengthened
Cash or check donations can be dropped off or mailed to our main office:
Love in Action
326 N Ferry Street
Grand Haven, MI 49417
We accept all major credit cards. Click the button below to donate now online.
***A receipt for all donations (online, cash, or check) will be mailed.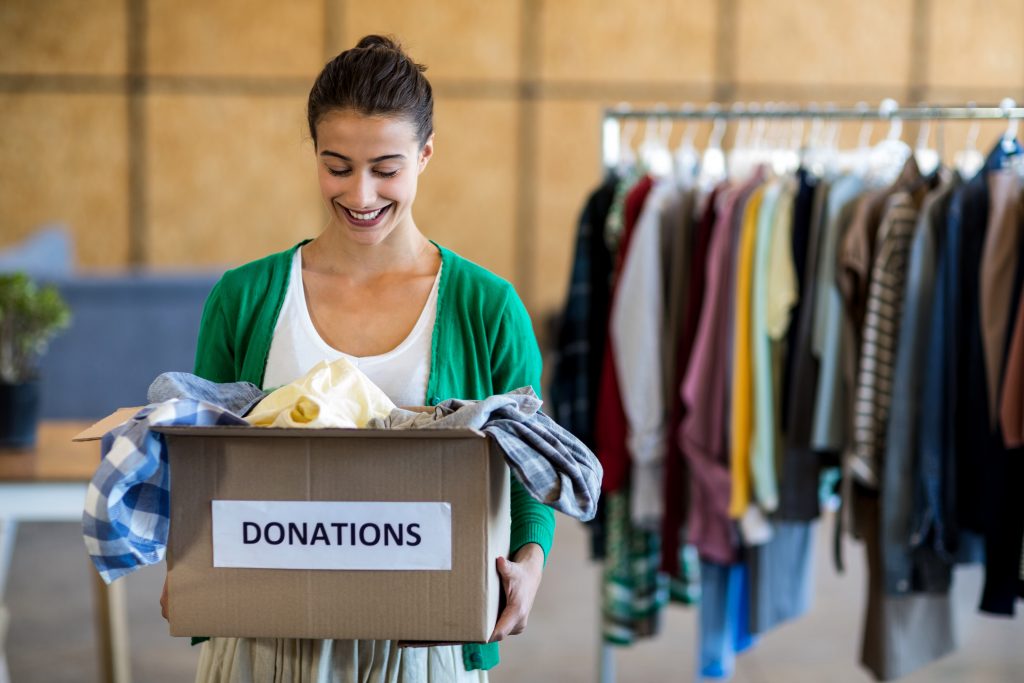 Material items
Clothing, etc.: Give your gently used items a chance at a second life by donating clothes, furniture, etc. to Love in Action Upscale Resale!
Our Upscale Resale Stores are dedicated to generating revenue for our sheltered housing programs: Hope House Women's Shelter and Harbor Hall Men's Shelter. All proceeds go to the ministries of Love in Action.
Donations can be dropped off at:
948 Robbins Road, Grand Haven 49417                                              OR
1106 Fulton, Grand Haven 49417
Food Donations: Fresh, shelf-stable nutritious food is distributed to anyone in need via food truck or food pantry
Donations can be dropped off at:
1106 Fulton, Grand Haven 49417
Follow us on social media!