Get Involved
Love in Action is a non-profit ministry organized as a 501c3 in the State of Michigan. Make tax-deductible donations: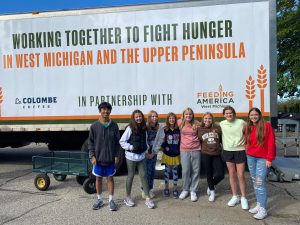 Monetary Donation
Cash / Securities / Real Estate / Bequests 
Cash or check donations can be dropped off or mailed to our main office:
Love in Action
326 N Ferry Street
Grand Haven, MI 49417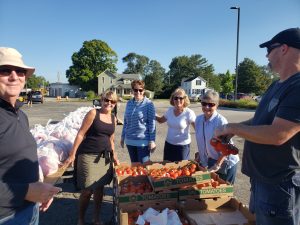 Join our Monthly Giving Club!
Monthly giving is an amazing gift here as it enables us to plan strategically about our area's needs and how we can make a difference.
Sign up online with a credit/debit card, call 616.846.2701, or email [email protected]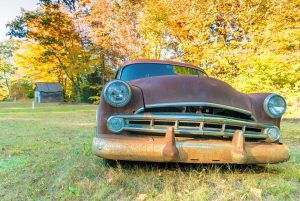 Vehicle donation
Vehicles that are road worthy and donated are then given, free-of-charge to a client, most often someone from our housing program as the last piece toward their independence.
Call 616.846.2701 or email [email protected] for more information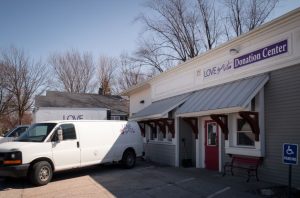 Material items
Clothing, etc.: Give your gently used items a chance at a second life by donating clothes, furniture, etc. to Love in Action Upscale Resale! Proceeds from both retail stores help fund Love in Action's Hope House and Harbor Hall housing programs as well as other ministries of Love in Action.
Food Donations: Fresh, shelf-stable nutritious food is distributed to anyone in need via food truck or food pantry
Donations can be dropped off at our Donation Center at 1106 Fulton St. Grand Haven MI 49417
$25 one month of Backpack Blessings
$50 each night at Hope House and Harbor Hall including food and classes
$231 cost per patient visit at the clinic
$200 one week's worth of groceries
$850 one Mobile Food Distribution (food truck)
Follow us on social media!