About Us
A Christ-Centered ministry transforming lives by empowering people to thrive.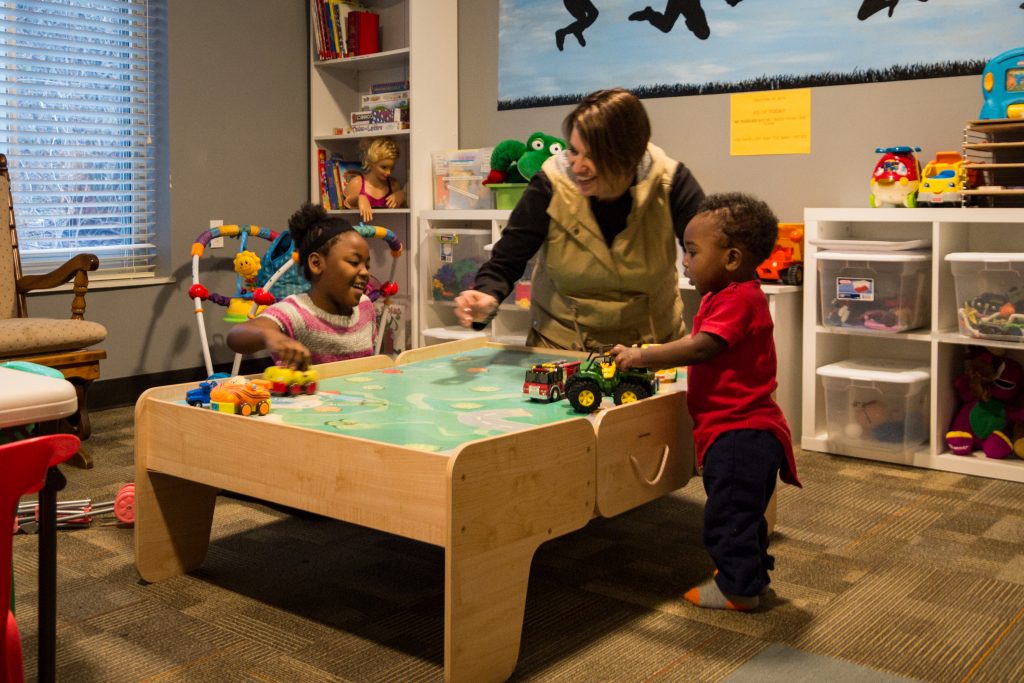 Love in Action is a ministry that works with a network of church partners, volunteers, and partner organizations to help our neighbors in need. We do this through many different programs, together we empower thriving in the Tri-Cities!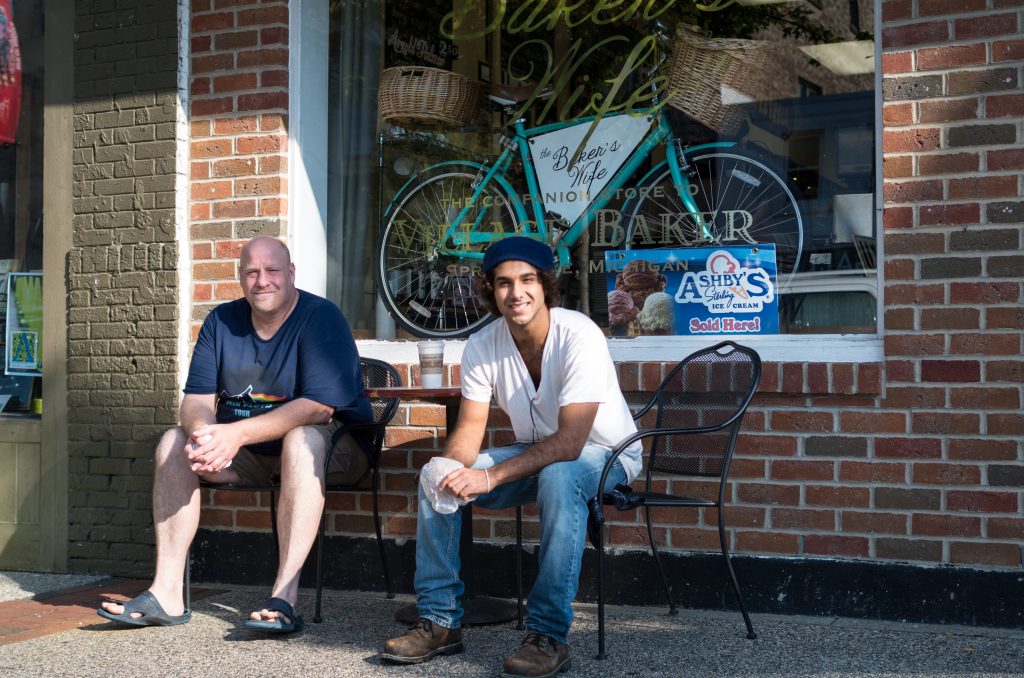 We combine community resources to provide food, clothing, medical care, shelter, and other services to our neighbors who experience times of need.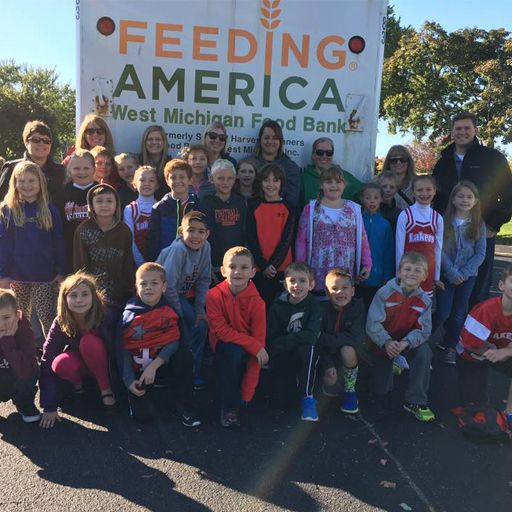 Our mission is to center on Jesus, who loves everyone, to transform lives by empowering people to thrive. We are people being transformed! That is who we are…
WE value:
Living out the two great commandments of loving God and loving our neighbors.
Continually maturing in our capacity to empower people to thrive.
Collaboration with churches, organizations and agencies as partners in our ministry.
Prayer as an integral part of who we are.
Following Christ's example of respecting the dignity of all people.
Transformation in the lives of people.
WE believe in/that:
Modelling excellence in all we do.
Showing compassion in all situations without doing harm.
Creating a way out of the cycle of poverty.
Every person struggles with some form of poverty.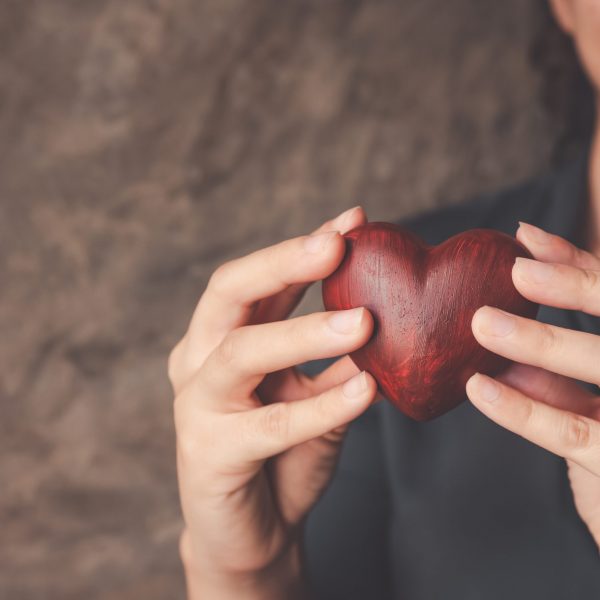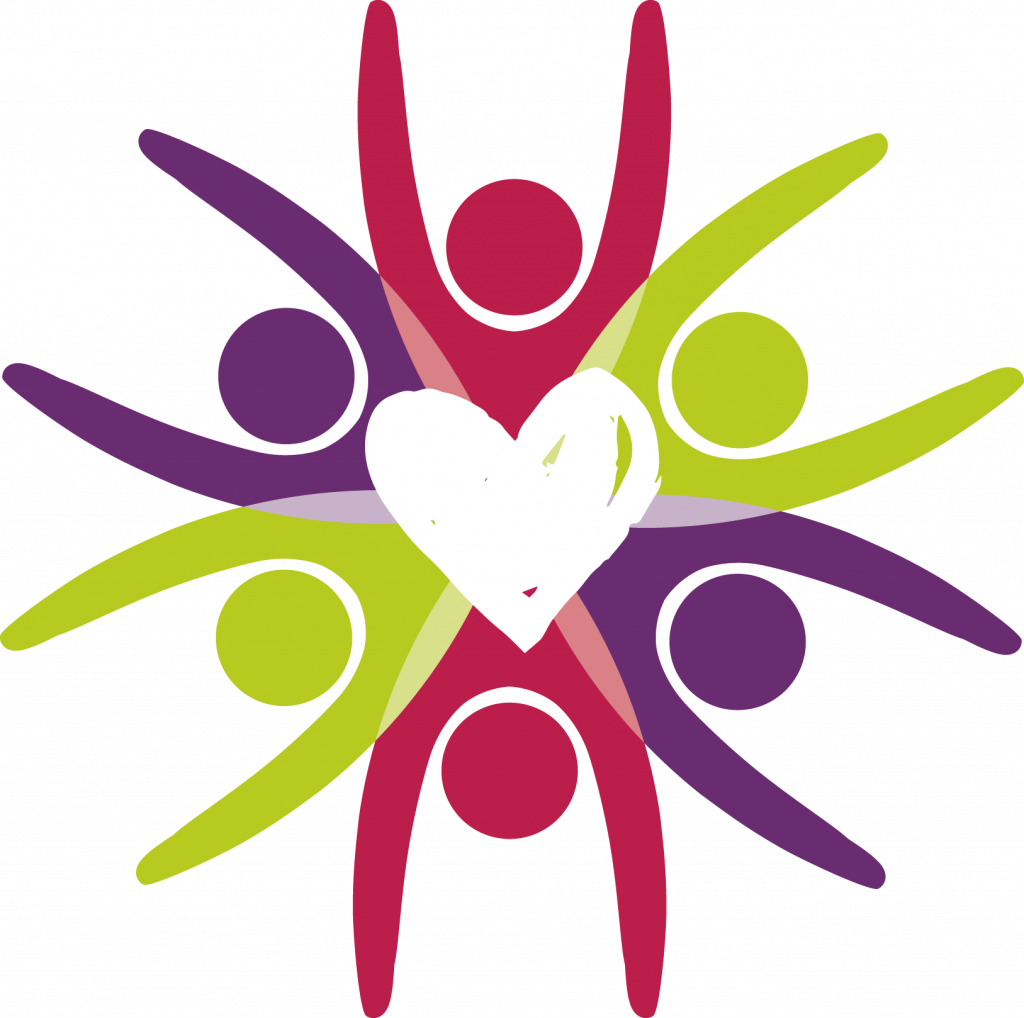 We, the entire leadership of Love in Action, commit ourselves without reservation to the statement of belief as herein set forth:
We believe Holy Scripture to be the Word of God inspired by the Holy Spirit
We believe in the Triune God – Father, Son, and Holy Spirit
We believe in the Virgin Birth and the Deity of Jesus Christ, the eternal Son of God, who is also Son of Man, with two distinct natures in one Person forever
We believe the substitutionary death of Jesus Christ on the cross made atonement for the sin of the world, sufficient for all who repent and believe
We believe in the bodily resurrection of our Lord Jesus Christ
We believe that man was originally created in the image of God and fell into sin through the first Adam
We believe that we are saved through Christ. Our actions, our works, flow from our redemption in Christ and the presence of the Holy Spirit within us
We believe that the Holy Spirit indwells all who receive Jesus Christ as both Savior and Lord and guides our journey of faith
We believe that the church is the body of Christ
We believe Christians are called to witness for Christ and to preach the Gospel to all nations