Upcoming Events
Cocktails/Auction at 5:30 p.m. Dinner at 6:30 p.m.
Door Prizes throughout the night.
(Outdoor event, indoors if inclement weather)
Proceeds benefit the various ministries of Love in Action of the Tri-Cities to provide resources and support in our local neighborhoods.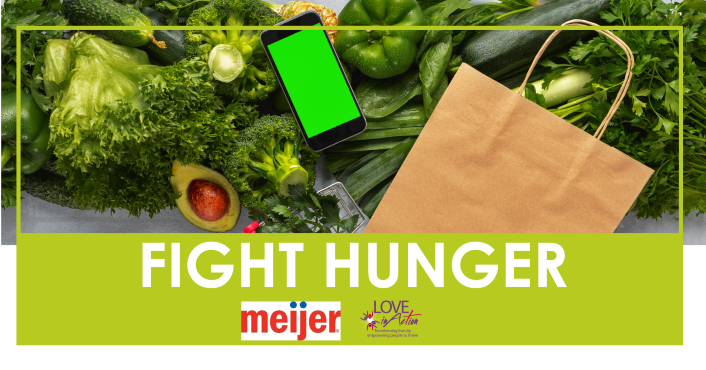 Now through Saturday, September 30, 2023
We are grateful to continue partnering with Meijer's Simply Give program. The purchase of a $10 Simply Give card at the Grand Haven Meijer store will help raise funds that are then converted into food-only gift cards used by Love in Action's area pantries to stock their shelves.  
Double match day will be held on Saturday, August 12, and Saturday, September 9, 2023. For every $10 card purchased, Meijer will double-match it.  The total donation will be $30 per card up to a maximum donation of $10,000.  Together, we can fulfill our mission of making it hard to be hungry in Tri-Cities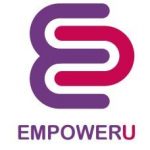 Financial Fitness is a FREE 8-week money management program with a focus on monthly budgeting, spending, debt reduction, etc. In-person and online options are available. One-on-one coaching is also available.
Build friendships
Personal finance education
Debt reduction solutions
One-on-one coaching
*New classes begin regularly, contact us to learn more. Online classes are also available
For more information call 616.846.2701 or  email [email protected]

The 49th Tri-Cities CROP Hunger Walk is a community-based fundraiser in which a portion of the proceeds benefit local organizations, including Love in Action.
Sunday, October 1
Registration:  1:30 pm
Walk:  2:00 pm
United Church of Christ, 1401 S. Griffith, Grand Haven, MI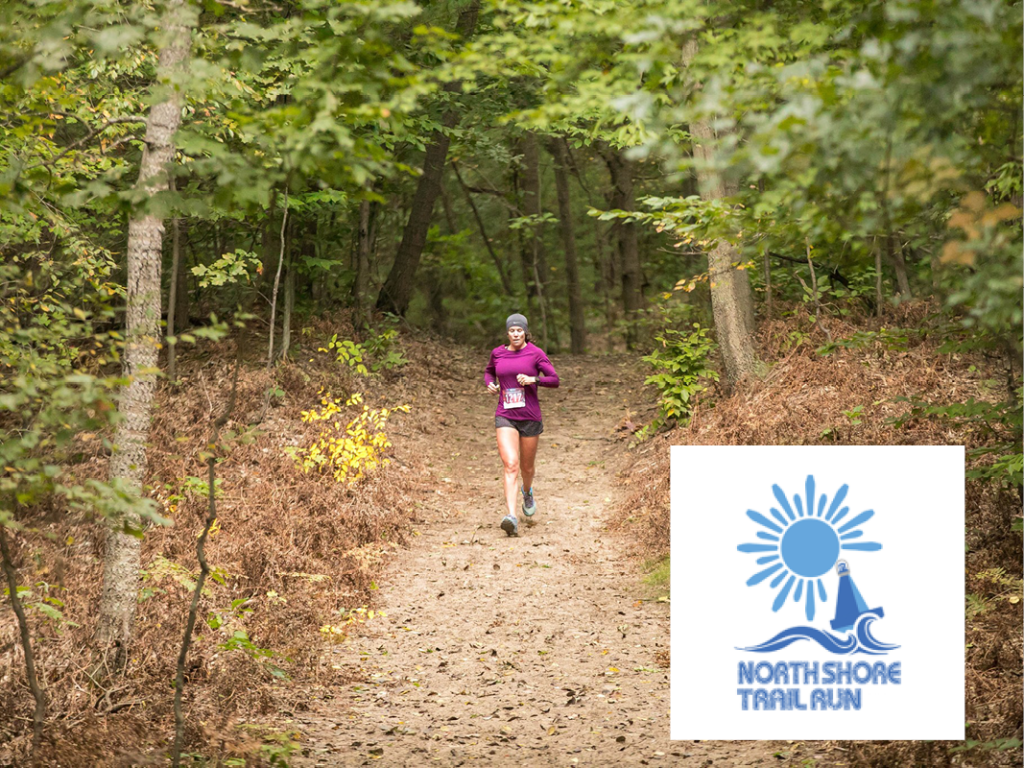 Join us for the fifth annual North Shore Trail Run in beautiful Spring Lake! Proceeds benefit Love in Action as well as Chariots of Fire Kids Running Club, and some to Ferrysburg Fire Barn Renovations.
Saturday, October 7
Registration:  online
Coast Guard Park, 18201 North Shore Rd
Spring Lake, MI US 49456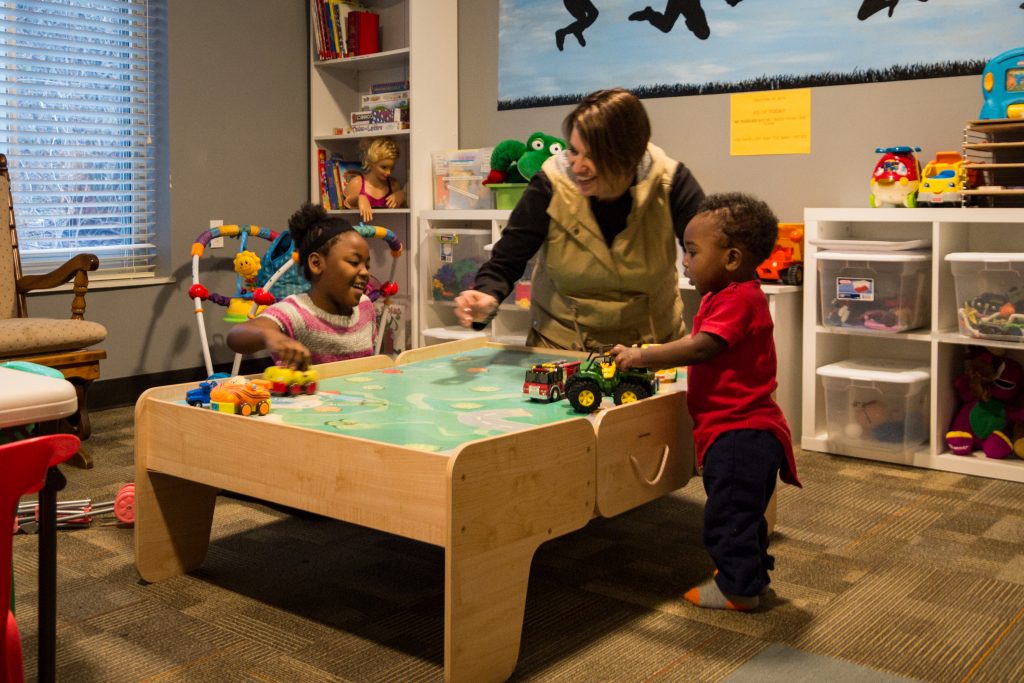 Subscribe and Stay Connected
Connect with us and receive regular updates Love in Action community resources, events, and our quarterly e-newsletter.