Health & Dental Clinic
Caring for the whole person
New Patients – Call to start the intake process 
Returning Patients – Call to make an appointment
Clinic Hours: Monday/Wednesday 12p -4p Thursday 5:30p -8p (by appointment)

The Love in Action Health Clinic provides access to quality care and referrals to area adults who are uninsured or unable to afford it regardless of geographical location. We hope to elevate the patient experience by caring for the whole person.
Health Clinic Services Include:
Urgent primary care for problems such as infections, minor wounds

Mental healthcare (anxiety, depression, etc.)

rashes, and minor injuries

Chiropractic care
Health coaching & nutrition consultation
Smoking cessation classes

Prescription refills (no controlled medications)

Help with chronic illness management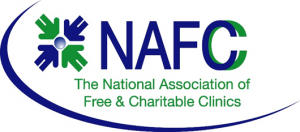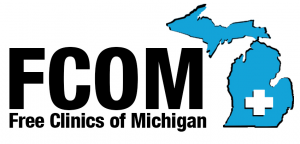 New Patients – Complete application to start the intake process
Returning Patients – Call to make an appointment
Medicaid/Healthy MI are accepted
The Love in Action Dental Clinic provides basic dental services and referrals for adults 18 years or older who are either uninsured or under-insured and meet financial eligibility on intake. Licensed dentists, hygienists, and compassionate dental staff volunteer their time to provide basic care.
 

Dental Clinic Services Include:
Screenings
X-Rays
Oral Health Education
Insurance Referrals
Cleaning & Preventative Exams
Extractions
Fillings
Dental Referrals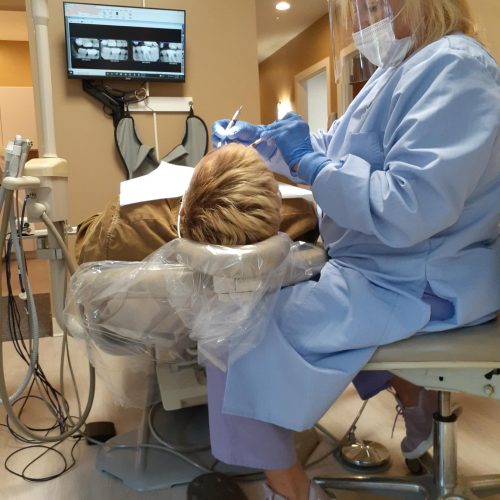 Help…and a hand up! Staff at the Love in Action Health and Dental Clinic will help patients to navigate resources such as insurance sign-up, finding a provider, and discovering other resources.
Call 911 or go to the Emergency Room. The Love in Action Health Clinic does not handle emergency needs. 
If it is not life-threatening, we can help you navigate how to get help.
Director of Clinics: Jody Buttery, RN, BSN
Dental Manager: Jacquie Naylor, RDH
Multi-Language Patient Line: (844) 311-8881
Phone: (616) 846-2701
Email: clinic@loveinactiontricities.org