Volunteer Appreciation -Upscale Resale Volunteers
Volunteer Appreciation Week 2023
Vol. 4: Thank You Upscale Resale Store Volunteers
"A heartfelt thank you to all the volunteers who help out in the resale stores.
Over the past few months … we installed new flooring and renovated both of our resale stores. Whether a volunteer's part was great or small, physical or spiritual (as in praying), they gave 100%. During these long, exhausting days, we were blessed with good food at lunch and great conversations about our silly youthful days, and together as a team worked hard…enduring until the very end. We grew closer as a family, blessed to be a blessing in the community. Thank you to all the resale store volunteers for your time & commitment working in the stores."
With a grateful heart…Julie DeBoer-Stores Director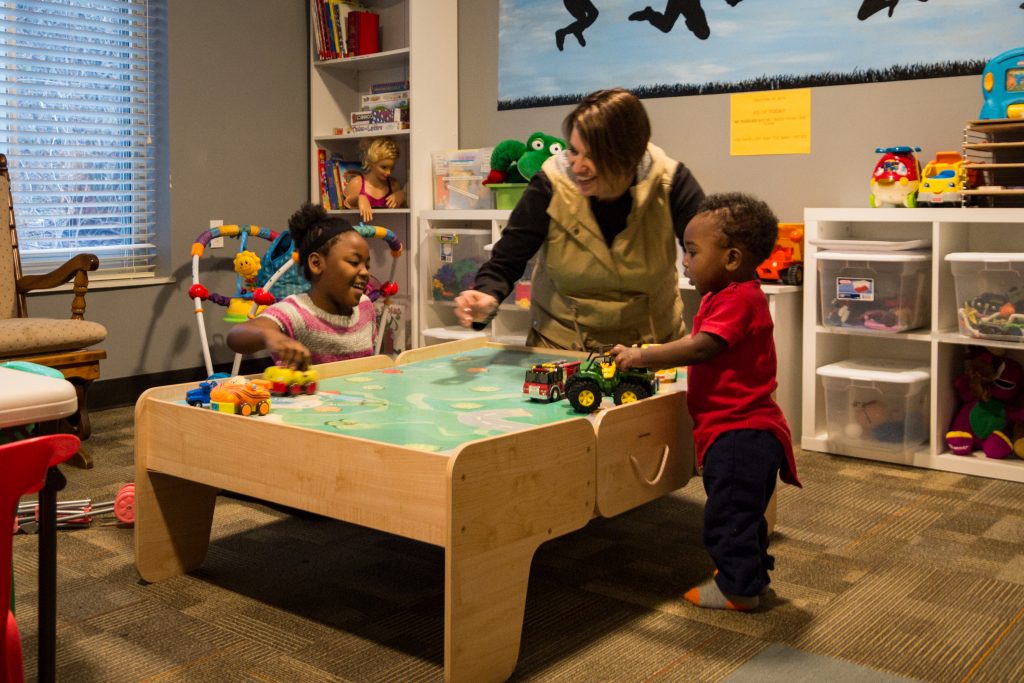 Subscribe and Stay Connected
Connect with us and receive regular updates about Love in Action community resources, events, and our quarterly e-newsletter.