Volunteer Appreciation -Donation Center Volunteers
Volunteer Appreciation Week 2023
Vol. 5: Thank You Donation Center Volunteers
"Donation Center volunteers share their talents while learning new ways to serve and always help each other grow closer together to meet the needs of our community!
Pantry volunteers have continued to pull larger orders for increasing needs while switching to a computerized system!

During two store remodels, warehouse volunteers placed furniture on racks, and filled storage areas during two different three-week periods.

Food truck volunteers face Michigan weather to insure the increasing number of neighbors in need receive drive-through service for fresh produce twice a month.

Truck volunteers pick up donations, deliver store purchases, and pick up food in all types of weather. You may even see them picking up items from the clinic or moving furniture at the stores. 

During the summer, volunteers will be receiving produce at the farmer's market or growing it at Grace Gardens to help give access to fresh healthy food through our pantries!
Donation Center volunteers provide the backbone of Operations!" –Cheryl Younguist, Director of Operations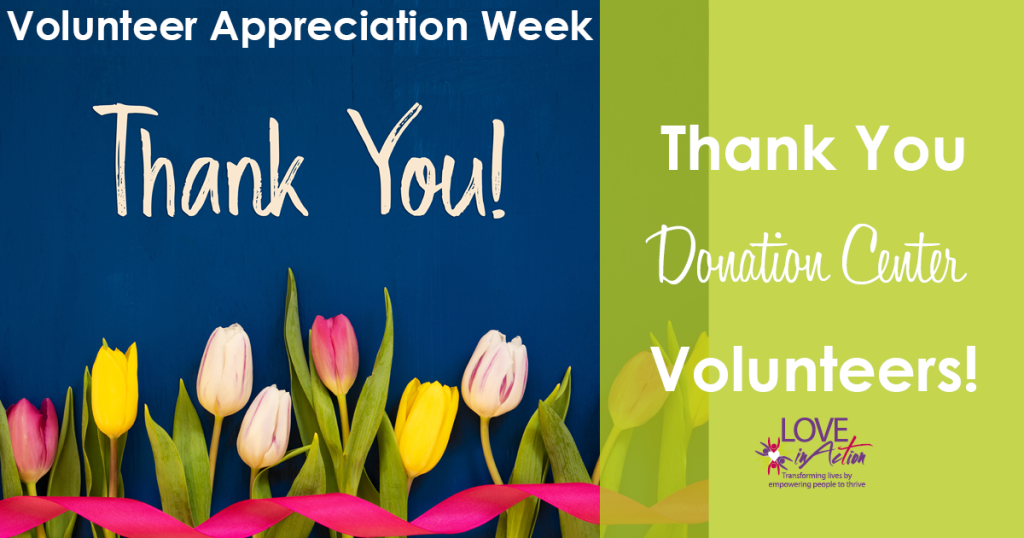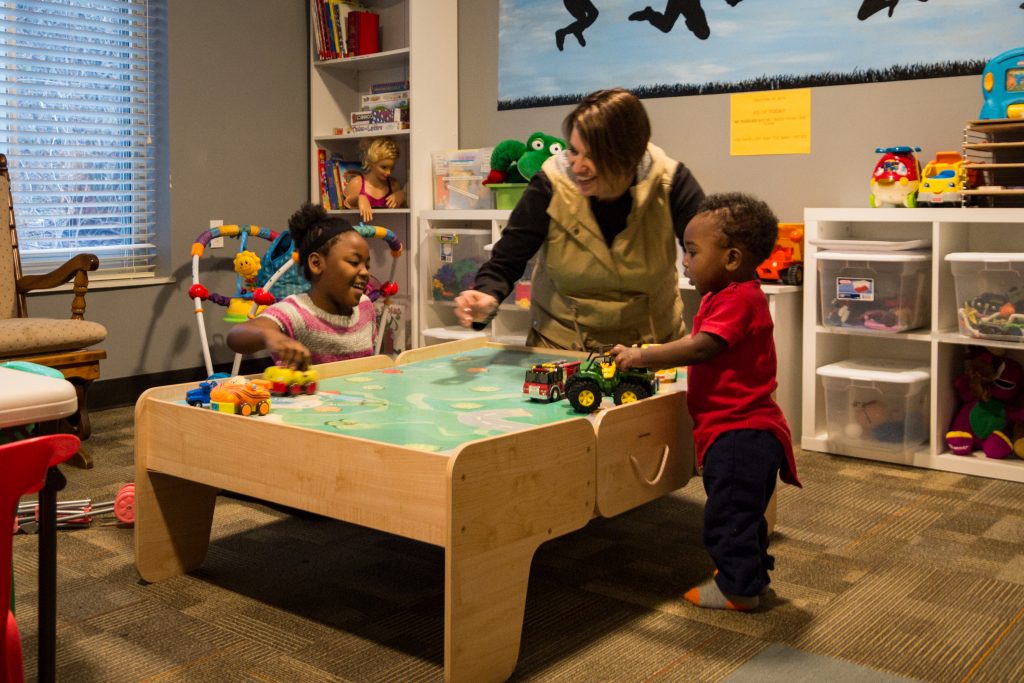 Subscribe and Stay Connected
Connect with us and receive regular updates about Love in Action community resources, events, and our quarterly e-newsletter.