Janet's Health Journey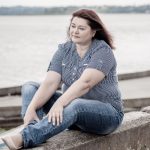 Janet's Health Journey
2022
Janet spent so much time caring for others that she forgot to care for herself. Feeling defeated, she decided it was time to take control of her health. 
At LIA Health clinic, she learned she would need medication to control immediate health risks but could try lifestyle changes to manage some of her other symptoms. An appointment with an LIA Nutrition Educator provided her with a judgment-free assessment and a plan to make intentional lifestyle changes. 
Her follow-up appointment just a few weeks later resulted in lost weight, more energy, and a renewed spirit. She came in with a completely different energy level as she and LIA staff celebrated this moment of victory! 
"At LIA, we are about empowerment, and Janet took to heart things she could do to manage her health," says Virginia, LIA's Nurse Practitioner. "We were excited to celebrate with her!"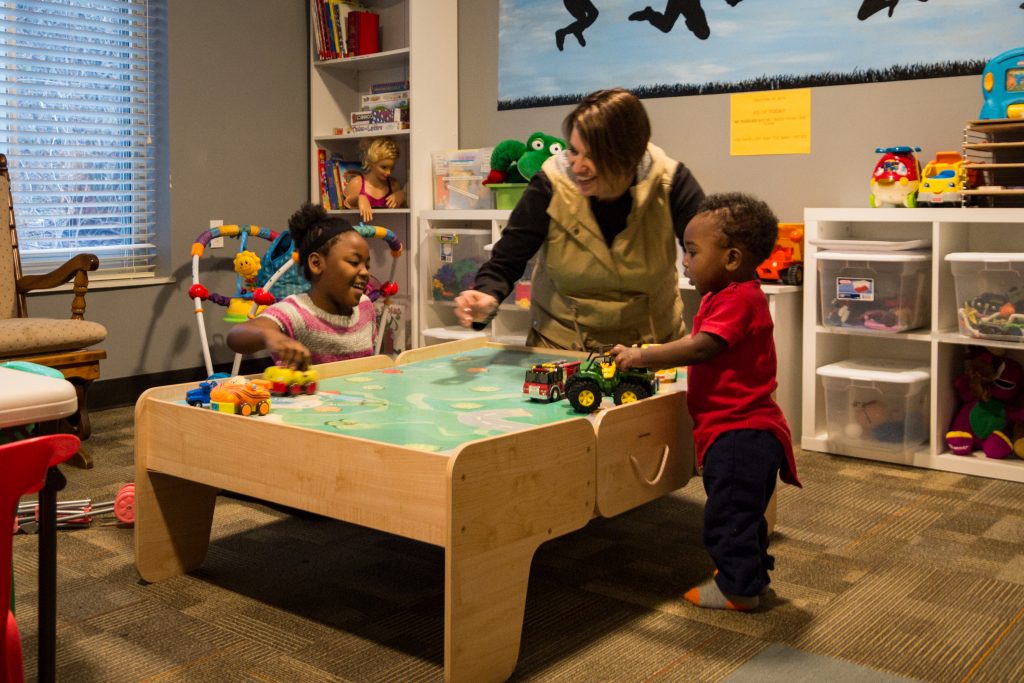 Subscribe and Stay Connected
Connect with us and receive regular updates about Love in Action community resources, events, and our quarterly e-newsletter.