Built for Connection

Connections
Meg Bradley, Love in Action Staff Fall 2021
­­­We all struggle in life sometimes with relationships, finances, our faith, or emotional well-being. The one thing that can make a positive difference during hard times is the people in our lives who choose to walk alongside us. Our community. A support system can mean the difference between something like a broken-down car completely halting your life or being a minor inconvenience.
Joe, a single dad who has been out of work for three months, does the best he can to provide for his son. Frugal living is not enough when unexpected vehicle repair comes at this most inopportune time. With tough decisions and limited resources to utilize, connections like Love in Action help alleviate the pressure. Love in Action's Housing Ministry Collaborative, partnered with local area churches was able to help Joe meet his basic needs so that he didn't have to choose between a roof over his family's head or transportation.
Mark was put on a temporary furlough at work with a set return date a few weeks out. Though he applied for unemployment, he did not receive it in time to make the next month's rent. With a return to work date and an otherwise sustainable living situation, he just needed a little help to make rent. Love in Action was able to provide this help to get him by.
Joe and Mark are as much a part of our Love in Action community as our staff and volunteers. They are as much a part of our community as you are. Love in Action is made up of your neighbors, friends, and coworkers. We are neighbors helping neighbors and we are here during times of struggle. We are built for community, and when we embrace this we can stand together to help build each other up.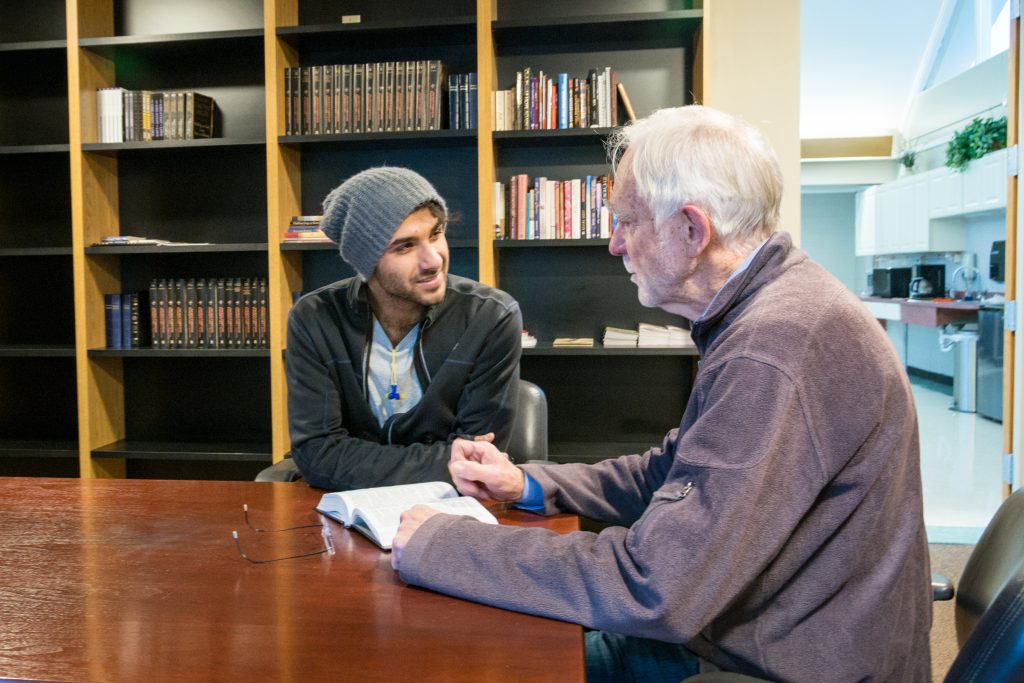 Subscribe and Stay Connected