Caring for the Whole Person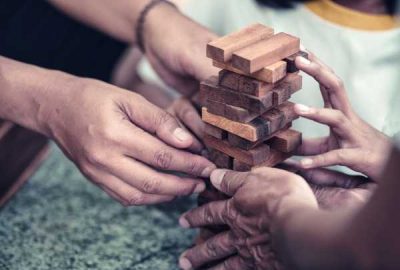 Caring for the Whole Person
Lee's story. Newsletter, June 2023
I am mentally wired to be a fixer, and I've been on my own since I was 18. As a result, I have always believed if you want something done right, do it yourself. Thus, I have always thought that helping meant fixing what was broken. That is, doing for others, providing for others or thinking for others to resolve the immediate problem.   
I have served others most of my life. Recently I have begun to realize the act of giving, although necessary at times, was not resolving the problem we hoped to resolve. I began to look into asset-based charities, which focus on helping the whole person and not just immediate problems.   
This search led me to Love in Action, and the concept of Helping without Hurting. It quickly dawned on me that this is how Jesus wants us to approach helping others. He would walk beside them to build trust and show love. He would help them discover that they had tremendous value. He would help them see their abilities and resources to help themselves and ultimately, others. He recognized their value as individuals and gave them hope.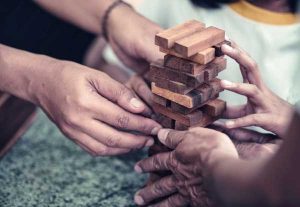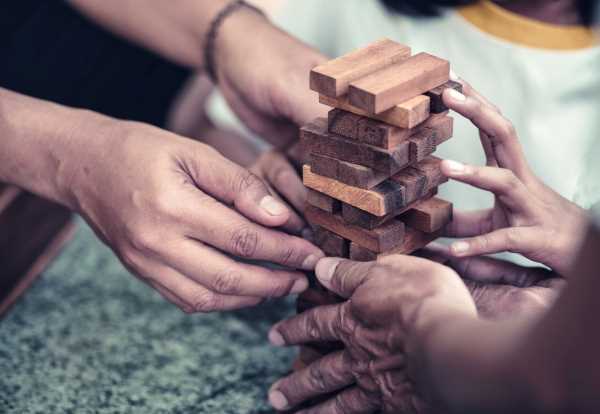 Helping without Hurting is regularly offered in four-week sessions at Love in Action. To sign up or for more information email [email protected]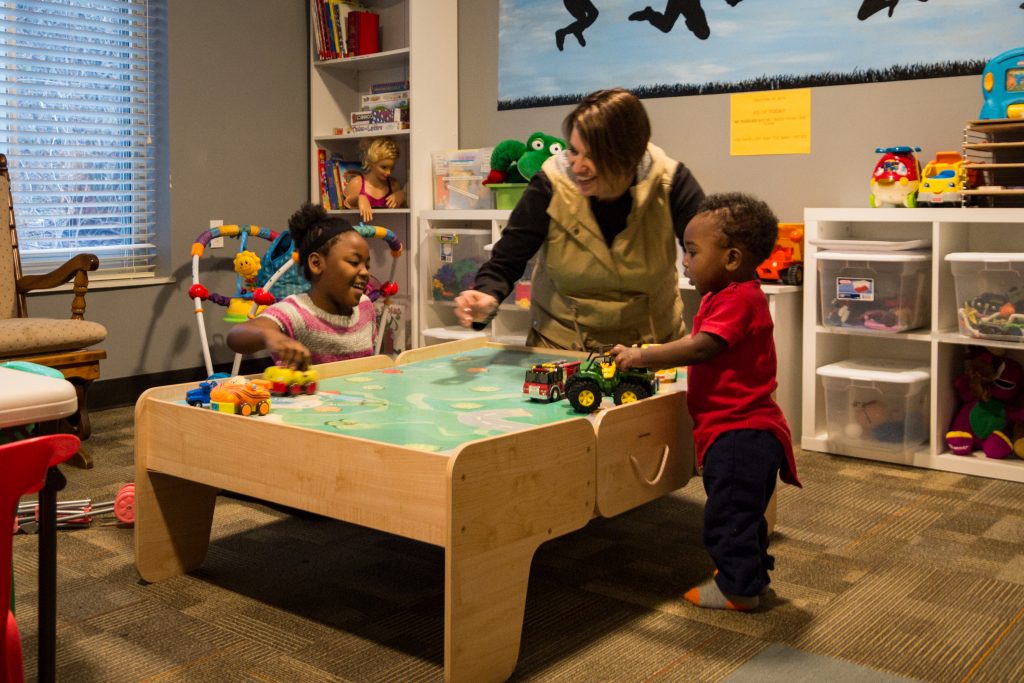 Subscribe and Stay Connected
Connect with us and receive regular updates about Love in Action community resources, events, and our quarterly e-newsletter.