40th Anniversary-Newsletter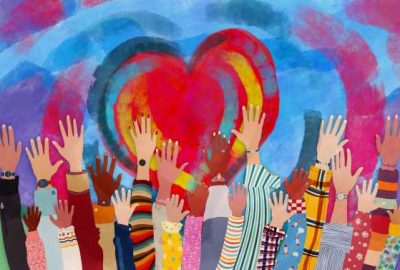 40th Anniversary
Newsletter, June 2023
In a difficult economic time forty years ago, an attentive clerk in Spring Lake noticed that the toilet paper she placed in her office's restrooms was disappearing. Clients of the office were taking it because they were having difficulty providing for their own families. This caused her to ask her pastor for their church (Spring Lake Presbyterian) to act. The church's response was to buy her office an extra supply to share for families in need as well as to create a supply at their own site. This simple observation and the compassionate response grew… and grew… and grew. One person listening and determining to act with the love of Jesus has turned into hundreds of people doing that same thing across dozens of areas of ministry. And yet, Love in Action has not changed in the most important way… listening to individual stories and responding with the love of Jesus.  
 The first few generous acts turned into enough compassion to become a coordinated ministry, combining the efforts of local churches in what was then Love INC. Today Love in Action is composed of three housing programs that host up to 40 people in communities of support, pantries that provided a week's worth of groceries to over 11,000 visitors last year, a clinic that provides healthcare services for those who lack insurance and so much more. Six buildings, two stores, food for students on weekends, appliances, furniture, and clothing… the list of resources is extensive. What remains is love. Volunteers, hundreds of them, expressing compassion through time serving, compassionate responses, and sheer effort continue to make all the difference. 
Love in Action is made up of you, your time, your generosity, your heart. Each gift helps provide a compassionate response to a broken moment in a family or an individual's life. This spring, due to gas and food prices and other factors, LIA is serving more than 25% more people than in 2022. Your generosity is greatly needed and greatly appreciated!   
Love in Action is made up of you, your time, your generosity, your heart.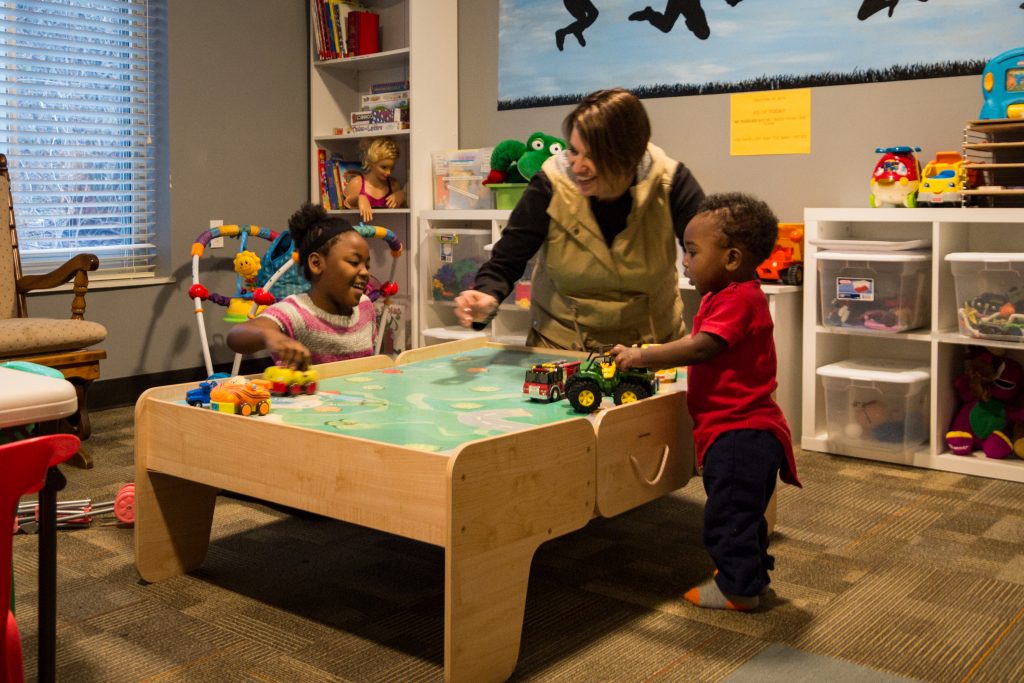 Subscribe and Stay Connected
Connect with us and receive regular updates about Love in Action community resources, events, and our quarterly e-newsletter.