Co-op Update-June2023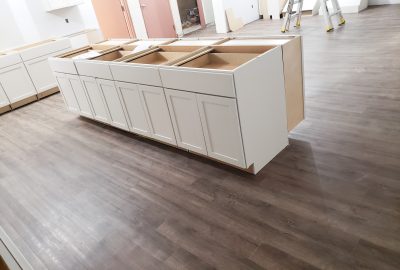 Co-op Update
Newsletter, June 2023
Several years ago Love in Action's staff and board committed to move to a head, hands and heart approach to our most vulnerable neighbor's needs. Offering classes and information has always been a part of what we do, with more people than ever before attending EmpowerU in the last 12 months. Providing resources is a baseline of care with over 368,000 meals in the last year alone and over 9,300 nights of shelter. Yet truly offering a hand up means combatting the isolation and aloneness so often felt by those we serve, not just their need for food or another resource. 
 Love in Action's service area includes 55,000 people. Over 5,000 of us, according to Ottawa County statistics, will face food insecurity each year. What's heartbreaking about this challenge is the way poverty isolates.  
The LIA Community Co-op will provide a membership-based market and learning center for local workforce and economically challenged families. Each participant will be invited to join as a member and volunteer to build the connections so needed in each person's life.  
 The Community Co-op is close to launching, with contractors painting and cabinetry being installed. If you are interested in this new initiative please email [email protected].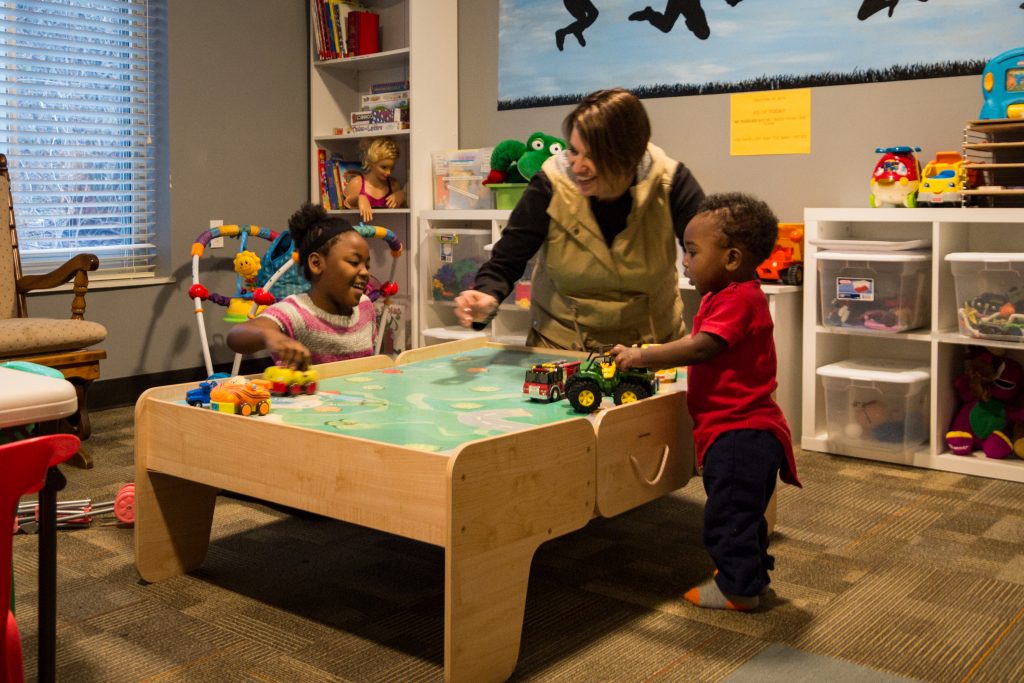 Subscribe and Stay Connected
Connect with us and receive regular updates about Love in Action community resources, events, and our quarterly e-newsletter.