Volunteer
Reasons to Share Your Gifts...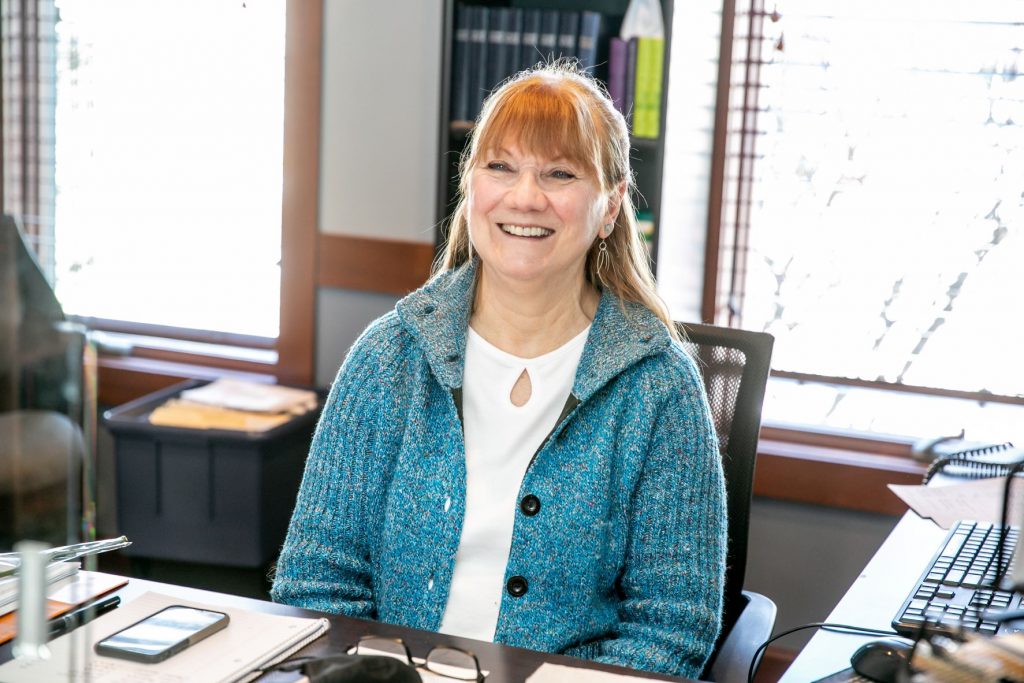 Volunteering touches our lives and shapes our perspective as much as it does the people we interact with along the way.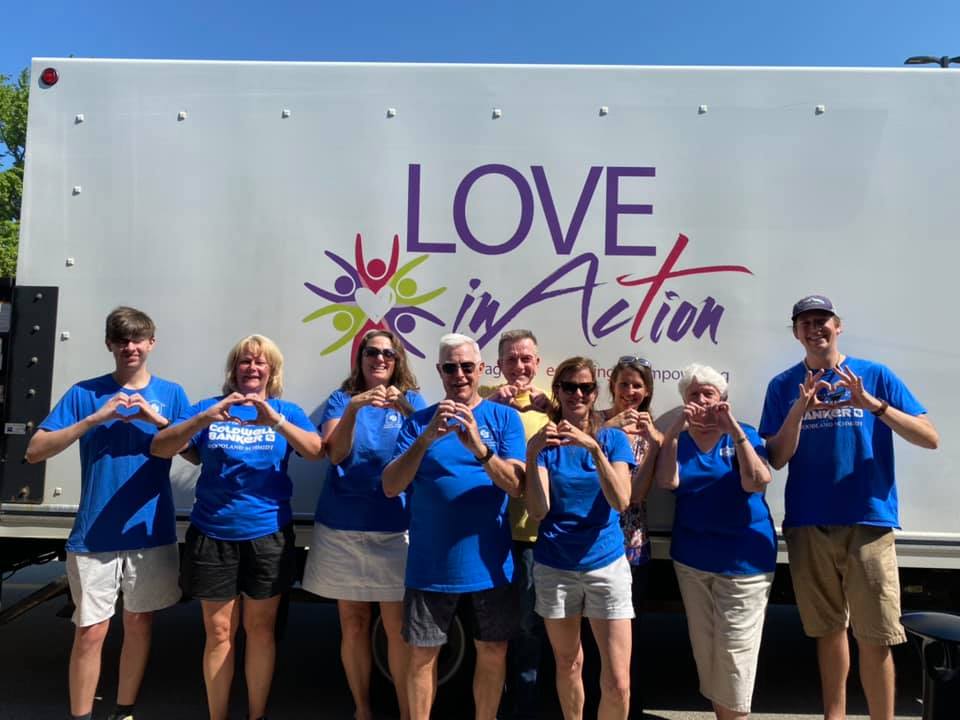 Sharing our gifts alongside others provides the opportunity to learn from one another.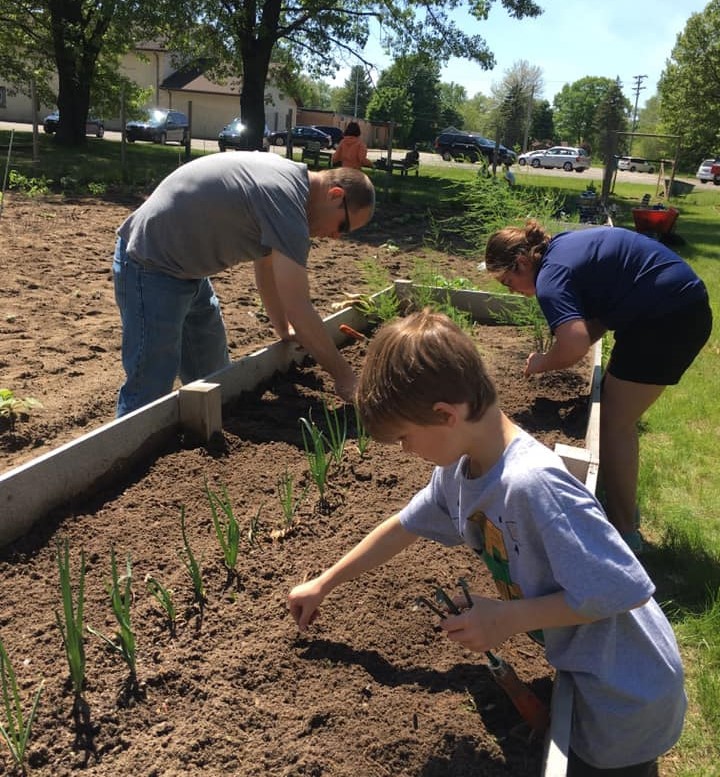 Volunteering helps us meet other people in our community and develop relationships.
Complete the Form Below to get Started!
Let us know your area of interest by simply completing the form below.  We will contact you promptly upon receiving the form.  If you have any questions, please contact: [email protected].