Volunteer Appreciation -Community Engagement
Volunteer Appreciation Week 2023
Vol. 1: Thank You Community Engagement
"Community Engagement Volunteers – you know who you are! Relational powerhouses who champion the community that is Love in Action, and who give generously of your gifts and abilities to invite and welcome others to be a part of our community.
To our coaches, class facilitators, administrative assistants, church relations team, and event planners – THANK YOU for your commitment to honoring the inherent value of all individuals and championing their gifts and abilities! Thank you for your tireless work to advance the mission and vision of Love in Action! Thank you for living out the belief that we are built for community, and we are better together! Thank you for being Love-In-Action!"
– Laura Liu, Director of Community Engagement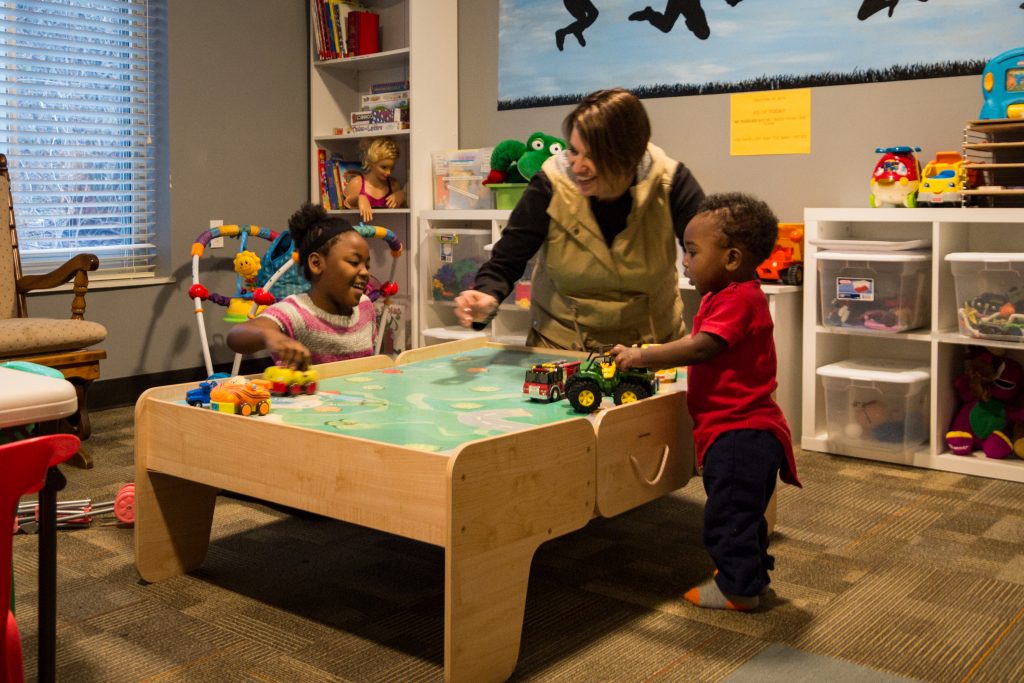 Subscribe and Stay Connected
Connect with us and receive regular updates about Love in Action community resources, events, and our quarterly e-newsletter.