Sharing Thanks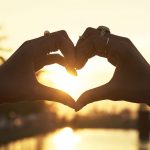 Sharing Thanks
February 2023
Leslie came to Love in Action after a history of severe substance abuse, addiction and multiple overdoses. After graduating from Hope House, LIA's women and children's transitional housing shelter, Leslie wrote a note to the Hope House community sharing her thanks and her story.
A brief excerpt of her beautiful sentiment:
"I think of Hope House as my Recovery Refuge. From the moment that I entered and precious Joyce told me that she just knew I was in the right place and I knew it too! I was so so grateful to finally be in a safe place where they were going to help me get my life straightened out. Hope House was EXACTLY what I had been praying for, for months! Those ladies were so amazing: Carrie, Leah, and Wendy were so perfectly placed by God in those positions to help the ladies there. I love you ladies so much, thank you from my heart, for the countless ways you've impacted my life. I could feel the love in that place, from and through them, and from the Lord. I will forever be eternally grateful for all the ways in which they lovingly supported me as the Lord restored me and helped me envision a future in which I could be a SOBER, content, and productive member of society".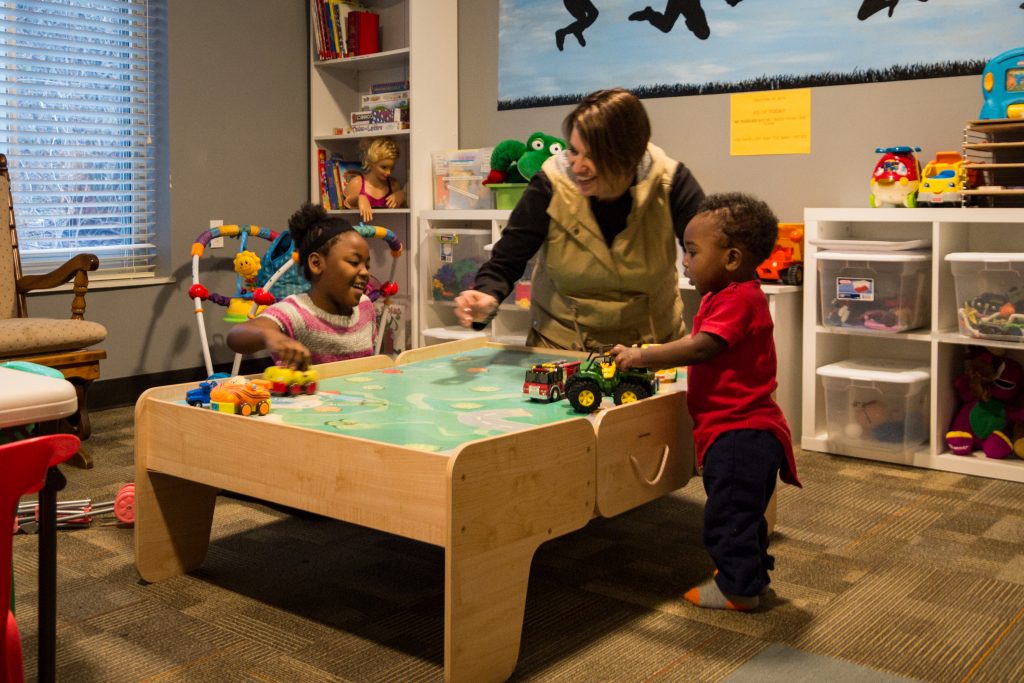 Subscribe and Stay Connected
Connect with us and receive regular updates about Love in Action community resources, events, and our quarterly e-newsletter.