Community Resources
Community. Relationships. Social Connections. Time and time again at Love in Action, we see a lack of these things as a root cause of poverty in our neighbors' lives. The Love in Action Community Co-op will provide ample access to all of these things. It will be a place to belong, do life together and share one another's gifts and abilities, while accessing community resources and learning opportunities to support everyone's journey toward a better life. The grand opening of the Love in Action Community Co-op will be a long- awaited answer to many prayers and dreams for such a place. We are so humbly grateful to be able to offer this new opportunity to our community members as a ministry of Love in Action, and we cannot wait to see what God will do!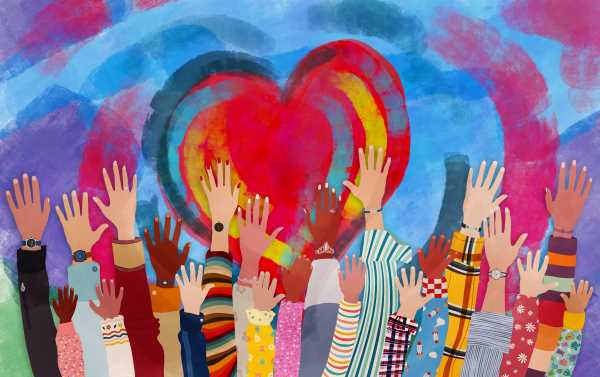 Subscribe and Stay Connected
Connect with us and receive regular updates about Love in Action community resources, events, and our quarterly e-newsletter.