A New Housing Initiative 2021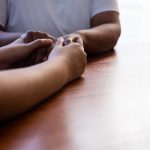 The Housing Ministry Collaborative (HMC) was formed in 2019 just before the pandemic because of the increasing challenge of affordable housing. Eight local churches along with Love in Action helped over 90 families remain safely in their homes in 2020. Each person who comes to us is listened to and enters into a relationship with an advocate who works through their specific challenges. And quite honestly, the challenges these families face are incredible. So many in our area are working as hard as they possibly can at jobs that cannot pay for rising housing costs, food costs and other needs. A little help in this program keeps children in their homes and schools, parents from falling deeper into debt and our community caring for economically diverse families. The HMC helps clients with up to $2,500 each year by directly paying a mortgage, a rent bill or utilities.
Some of our most heart-touching stories come from the Housing Ministry Collaborative. If you are able consider making an extra donation to this specific fund, literally 100% of what is given will go directly to keeping people in the Tri-Cities in their homes.
Having been homeless for a prolonged period, Rachel had been able to save enough for a first month's rent, had found a caring landlord who would let her move in, but she still needed to make a security deposit. With the support of the Housing Ministry Collaborative, she now has the home she had been without for so long.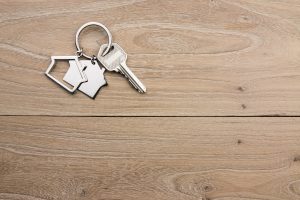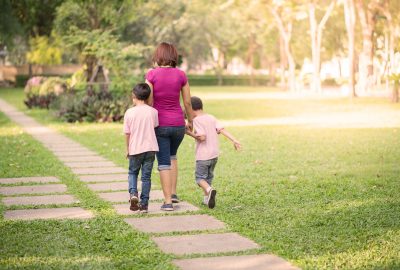 Grace had just returned to work from a medical leave. During that leave she had exhausted her resources taking care of herself and her children. With assistance for a single month's rent, she was able to remain in her home.
Subscribe and Stay Connected!