Simply Give – Meijer
Simply Give – Meijer & Love in Action
Please join us in this continued partnership with Meijer as we head into the holiday season, starting October 3, 2021, through January 1, 2021.
Where: Grand Haven Meijer
When: Now through January 1, 2022
How it works: Your purchase of a $10 Simply Give card at the Grand Haven Meijer store will help raise funds that are then converted into food-only gift cards used by Love in Action to stock our central pantry and help its 8 area church pantries to stock their shelves. 
Double Match Days: Saturday, December 11, 2021
Your help by purchasing a Simply Give card will be greatly appreciated. If you have any questions, you may contact us at:  love@loveinactiontricities.org or (616) 846-2701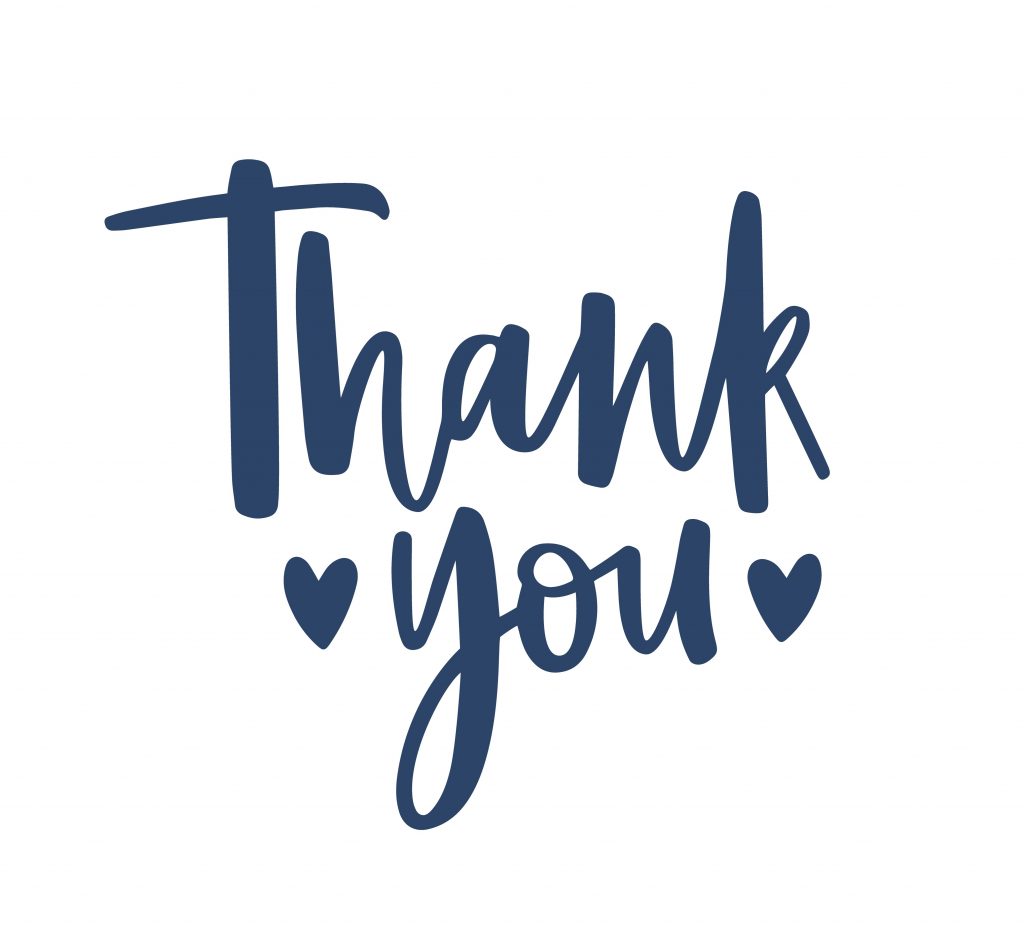 Spring 2021 Results
Thanks to your participation Love in Action received food-only gift cards that total $22,260 from the 2021 Meijer Simply Give Spring campaign. 
Your contributions empowered us to provide a week's worth of groceries to just over 1,100 people through our pantries between July and August and roughly 1800 backpack blessings to children in the Tri-Cities area, as well as provide food for our sheltered housing program. Thank you for your generosity and support!