Simply Give – Meijer
Simply Give - Meijer and Love in Action
Where: Grand Haven Meijer, 15000 US 31 Grand Haven, MI 49417 (includes online orders with Grand Haven fulfillment)
When: Now through September 30, 2023
How it works: Your purchase of a $10 Simply Give card at the Grand Haven Meijer store will help raise funds that are converted into food-only gift cards used by Love in Action to stock our local church pantry partners. Learn more about our pantries at Love in Action Pantries
Double Match Days:
Saturday, August 12, 2023
Saturday, September 9, 2023
Or donate now by adding "Simply Give" in the memo line: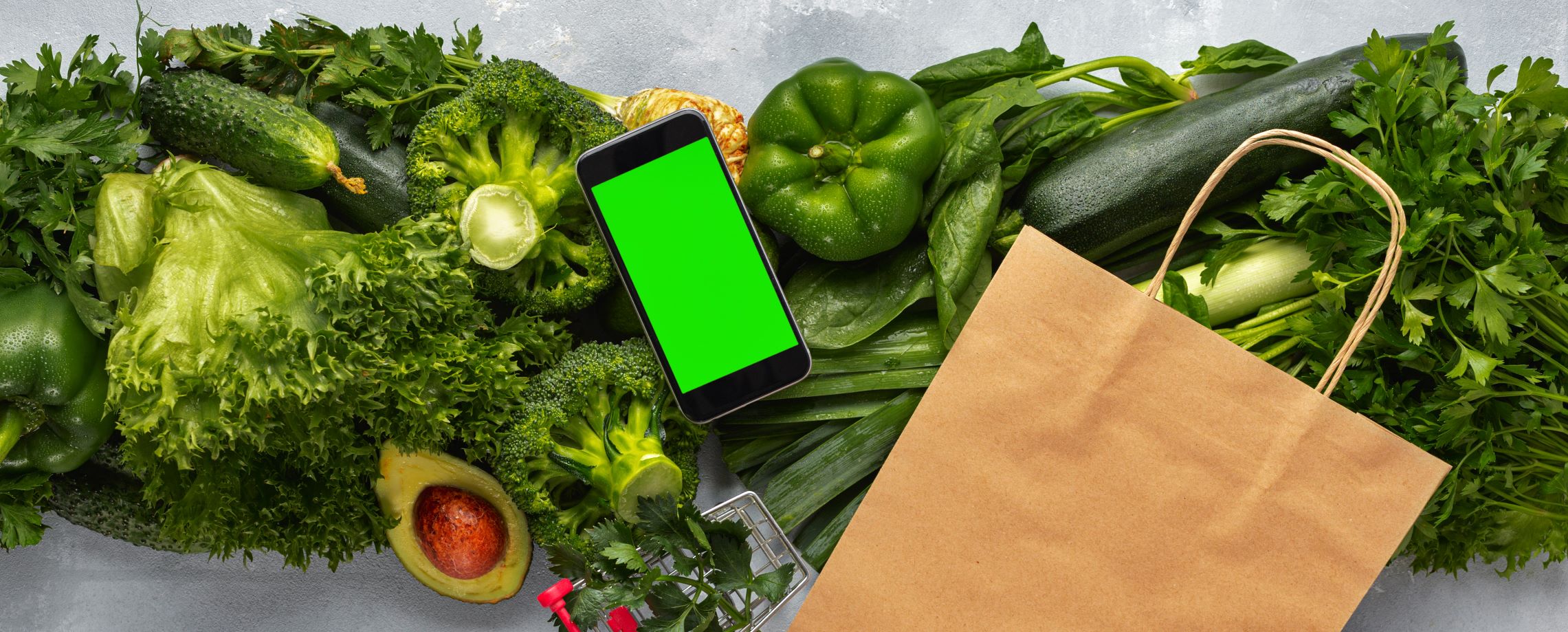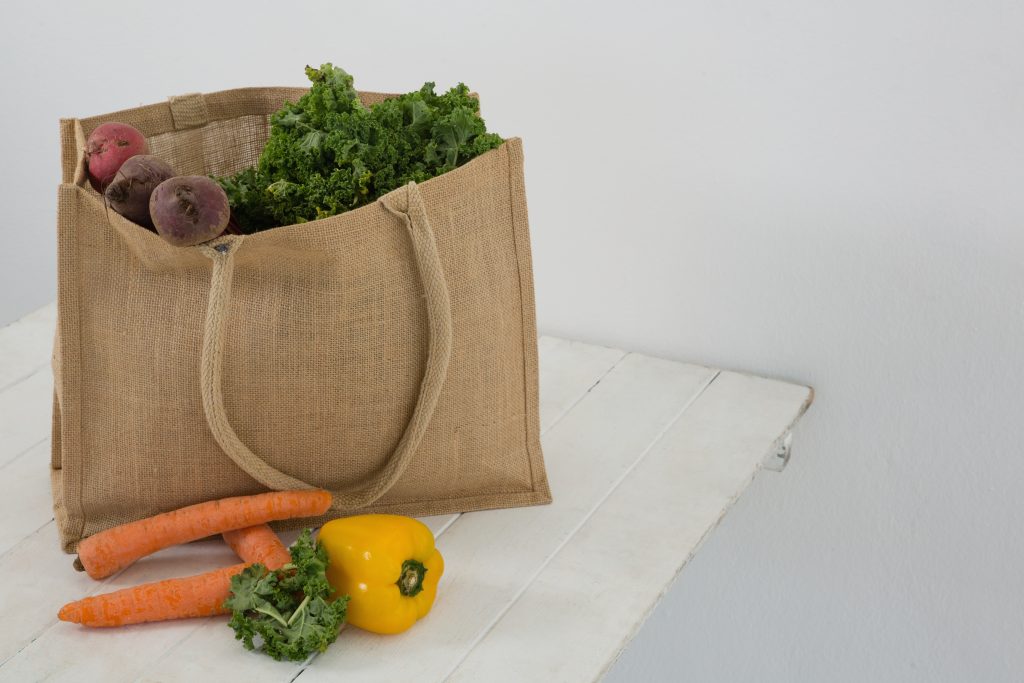 Spring 2023 Results
Thanks to your participation Love in Action received food-only gift cards that total $24,940 from the 2023 Meijer Simply Give Spring campaign. 
Your contributions empower us to provide a week's worth of groceries to many of our neighbors in need through our local church pantries. With at least one pantry open each day of the week, and between 750-1,600 local residents served each month your support truly makes a difference in our neighbors' lives.
Thank you for your generosity and support!
Your help by purchasing a Simply Give card will be greatly appreciated. If you have any questions, you may contact us at:  [email protected] or (616) 846-2701