Food Pantries2021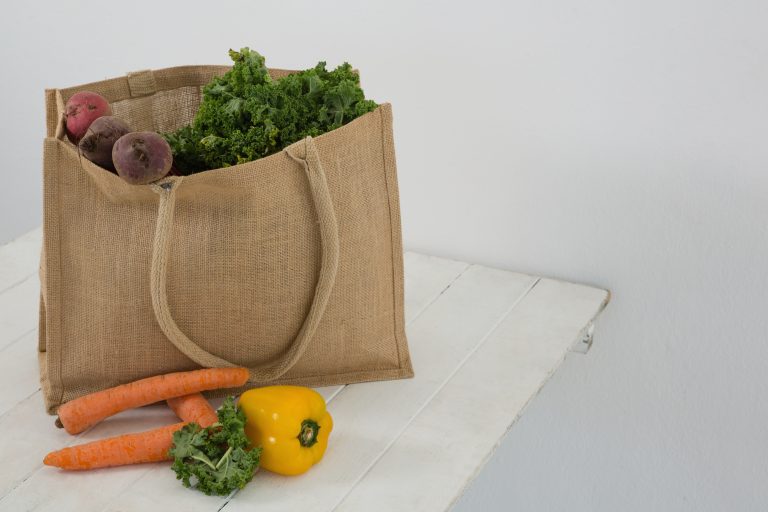 Love in Action partners with 8 local area churches to provide free, healthy, and nutritious food to our neighbors when they are in need. 
Who: Anyone in need of food, there are no financial or household restrictions.
When: Pantry access may be utilized once every other week.
How: Sign-up may be done over the phone, or in person. Once signed up, an appointment is made with the food pantry chosen.
Call: 616.846.2701
326 N Ferry St. Grand Haven, MI 49417
We have immense gratitude for our eight partner churches in the Tri-Cities. They provide food weekly to help our neighbors who are facing food insecurity. It is because of the community's support, like yours, that they are able to help meet this basic need.  
 Please bring your food donations to 1106 Fulton St. Grand Haven, MI. 
Current pantry needs:
Turkeys

Stuffing mix

Boxed mashed potatoes

Cans of gravy

French fried onions

Jell-O boxes

Canned pineapple

Canned mandarin oranges

Cranberry sauce

Cake mixes with frosting

Canned yams
Food donations can be dropped off at our Distribution Center: 1106 Fulton St. Grand Haven, MI 49417