Food Pantries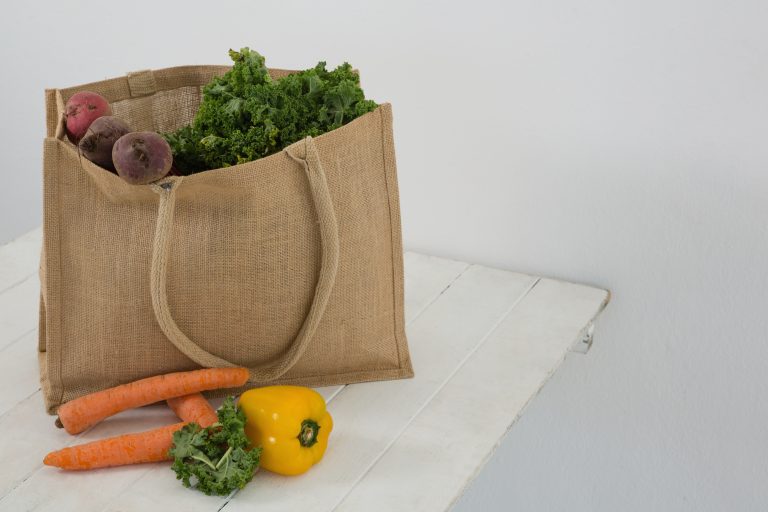 Love in Action partners with 8 local area churches to provide free, healthy, and nutritious food to our neighbors when they are in need. 
Who: Anyone in need of food, there are no financial or household restrictions.
When: Pantry access may be utilized once every other week.
How: Sign-up may be done over the phone, or in person. Once signed up, an appointment is made with the food pantry chosen.
Call: 616.846.2701
326 N Ferry St. Grand Haven, MI 49417
Current pantry needs:
Sugar
Diced tomatoes
Deodorant
Rice
Coffee creamer