EmpowerU
Community | Friendship | Growth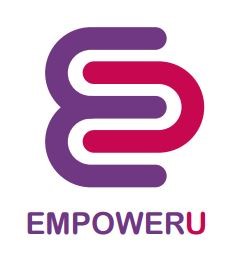 What exactly is EmpowerU?
EmpowerU is a program of Love in Action designed to gather people together to connect, learn, and grow in different areas of life. Financial Fitness is a class of EmpowerU that fosters community and offers coaching and resources to all who participate. Whether you are unsure where to start or want a fresh perspective, these classes are for you!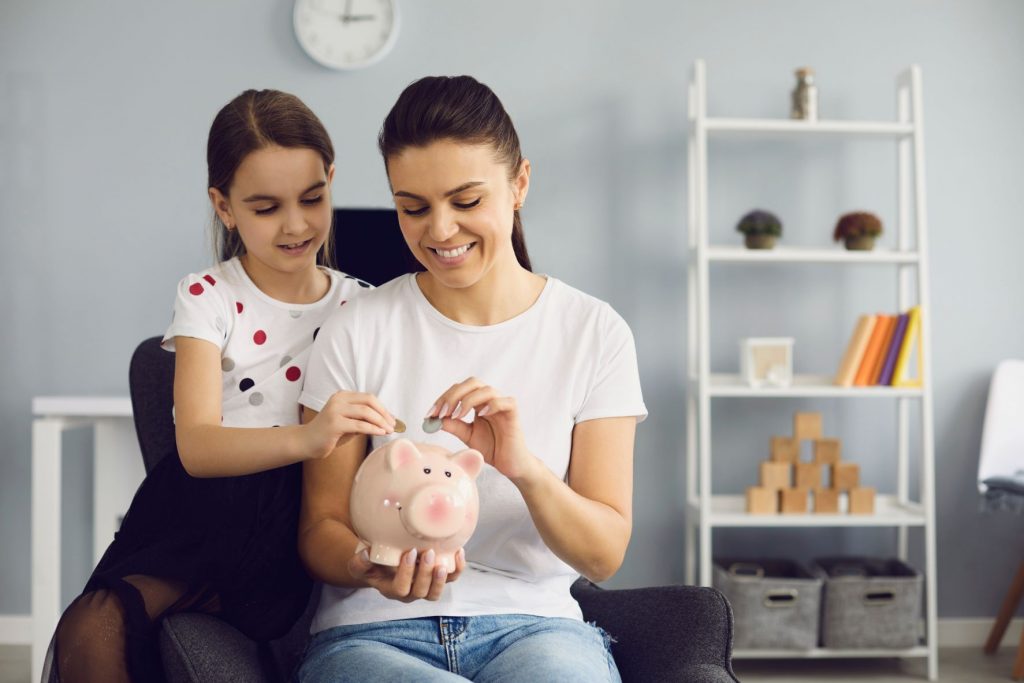 Financial Fitness is a FREE 8-week money management program with a focus on budgeting, spending, debt, etc. including four weeks of one on one financial coaching.
Why take this class?
Partnership:
Build friendships
Personal finance education
Debt reduction solutions
Mentorship program
Participant Resources:
Food vouchers
Clothing vouchers
Gas cards or bus passes
Car Repair Ministry
What people say about Financial Fitness
"I love this class. I can't believe how much this has helped my life and where I need to be financially. And I made good friends too"!
"This class has helped not only my finances but also my relationships".