Community of Support

A Community of Support
Meg Bradley, Love in Action Staff Winter 2021
There were times in my life as a single mother that I didn't have food. But I did not go hungry. There were times in my life when I didn't have a place to call my own. But I was not homeless. During those times of unimaginable circumstances, I experienced generous support from family. What happens if you don't have that support or your family can't provide help or understand?
With support from a generous community, Love in Action is filled with staff, volunteers, and clients who provide this gift of support to those who come to us in need. The lines among the three often are blurred. Someone who needs food one week volunteers to help at a food truck the next. Life circumstances can change in an instant. We embrace our vulnerabilities while we walk alongside our neighbors, and they walk alongside us.
With the anticipation of the coming holiday season, we are reminded preparation looks different for everyone. While some are preparing guest lists and meal planning, LIA is preparing to provide a meal, a roof, a listening ear for all who may need it. With this in mind, we want to encourage you to pour into the connections in your life. My mom always said, "I may not be able to give you money, but I can always help by giving you a meal." Look for the opportunity to use your strengths and blessings to serve people in your life. We all have something to give; maybe that's a meal, a compassionate ear, or an encouraging word. Something that reminds us that we're all in this together.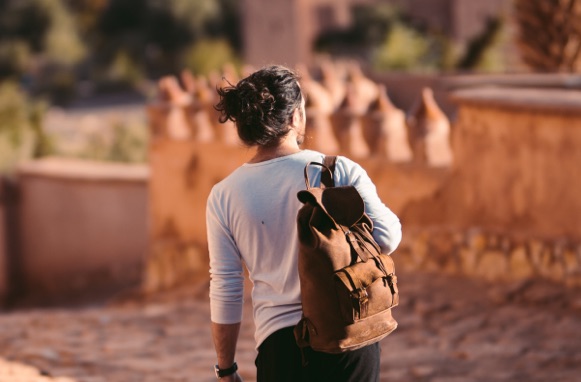 Subscribe and Stay Connected