Community Care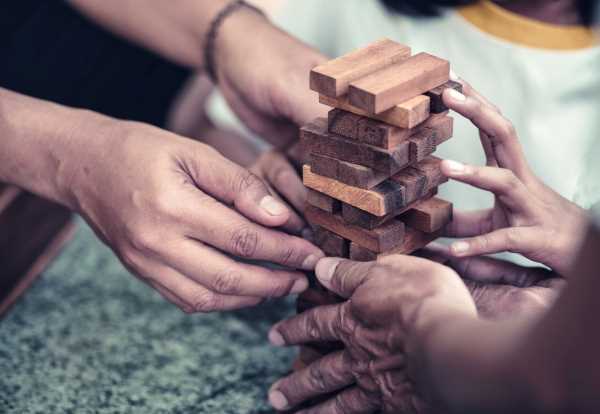 Love in Action's Community Care team seeks to love God and love our neighbors through compassion, connection and collaboration. Every person is created in the image of God and is worthy of love, grace and compassion. Members of our community are accessing food through the food pantries at least thirty percent more often this year than last. The many ministries under Community Care, such as clothing, laundry hub and housing are seeing higher numbers of people in need than in the last five years. The Housing Ministry Collaborative (HMC), which serves individuals and families in need of rent assistance or help to keep their utilities on, has been receiving more requests than ever in its nearly four-year existence; 86 in the month of July alone.
Most of those coming to LIA for assistance of any kind are often without support, connections, or family to help them.
Our prayer is for Community Care to be a glimpse of genuine Christ-like community for the time people are with us. Part of this prayer will be answered by the opening of the LIA Community Co-op!
The Co-op will provide access to the Market, more financial classes, one-on-one coaching opportunities, cooking classes and community. We are excited to invite our Community Care clients to come alongside us and share their gifts and abilities that are important for our community and for each to thrive. This is our heart for all those coming through Community Care.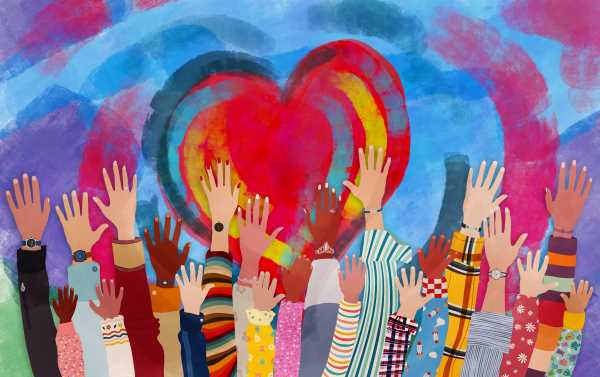 Subscribe and Stay Connected
Connect with us and receive regular updates about Love in Action community resources, events, and our quarterly e-newsletter.