Co-op construction update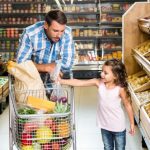 Co-op Construction Update
December 2022
Project opening in Spring 2023
We are enormously grateful for Koster-Steigenga Construction, who is overseeing this project. Putting together the many contractors needed is more difficult now than any previous time. At present our best projection is that we will be able to launch the Co-op in the spring of this coming year.
We are over 85% funded!
We are excited to be over 85% funded for this project. Our remaining funding need is $77,000. We are hoping this comes in over the next few months.
Retrofitting 7,000 feet of existing space
As funds came in this past year, we were able to get started with some of the construction. Demolition of the existing space and installation of a new HVAC heat system occurred over the summer. Very recently new walls, block work and electrical lines have started to appear. If you recall, LIA is retrofitting 7,000 feet of existing space for this initiative so the project is all about remodeling an existing cafeteria, commercial kitchen and meeting spaces for this new purpose. 
For most of LIA's history, it has been designed around the concept of being a single hub for local residents to come when in need of services. It has served as a clearinghouse with a wide variety of resources available for families or individuals experiencing need. This creates a response-driven environment where case managers and client advisors work to problem-solve when one of our neighbors reaches out to us. In many ways this is a beautiful system that has worked well and literally blessed thousands of people in our area, many of whom faced significant crises.
Of course, LIA will continue to offer this response through our Ferry St location. The Community Co-op creates an alternative… a community of people who come together for a more connected experience based not just on needs but on relationships. So this year LIA has spent significant time in creating teams that extend our existing programs, such as the EmpowerU education program and existing food programs, into this new, more communal food provision site. We are getting better. And while this work may not be easy to see from the outside, it's important, vital work that truly is exciting for those of us in the process. We never want to stop getting better!
Donate today and help us reach our goal!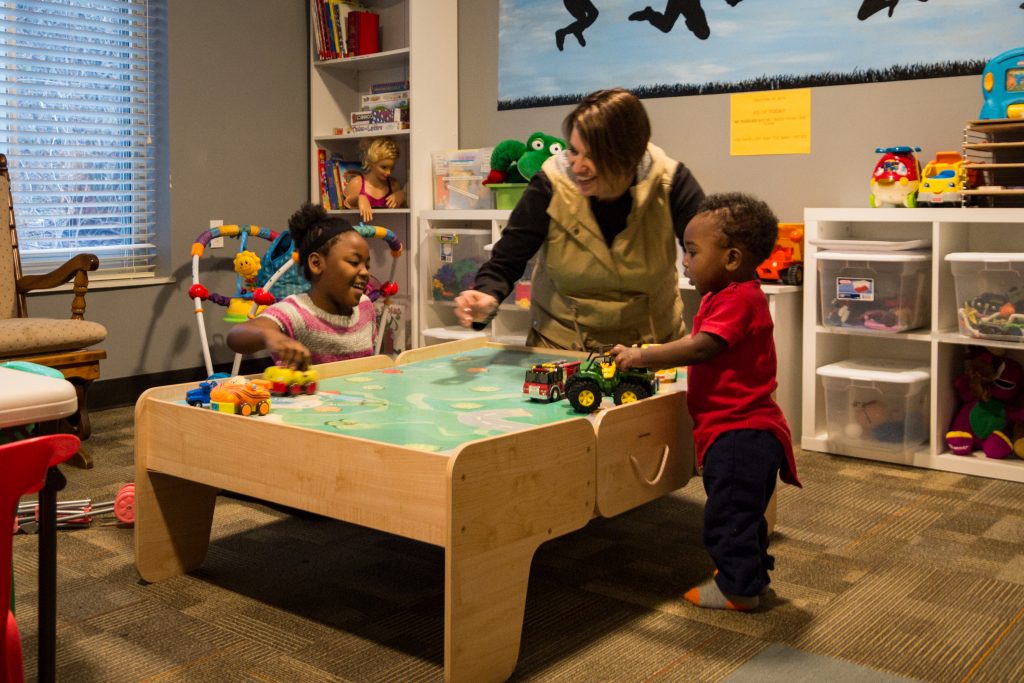 Subscribe and Stay Connected
Connect with us and receive regular updates about Love in Action community resources, events, and our quarterly e-newsletter.