40th Anniversary
Love Celebrates 40 Years!
What a joy it has been to be part of the expression of compassion within this community for the last 40 years. It's not about any one BIG thing. It's about so many little ones. So many people, so many gifts multiplied together to do the extraordinary. Thank you to all who make up Love in Action. We could not do this without you!  
 We invite you to watch Dee's story, who experienced first-hand the economic challenges in 1983 and decided to respond in a way that would help launch what is now Love in Action.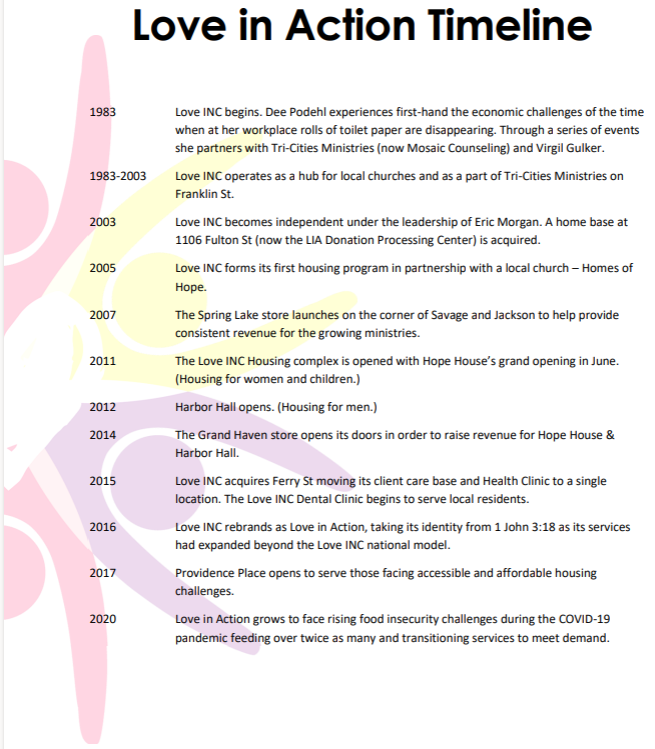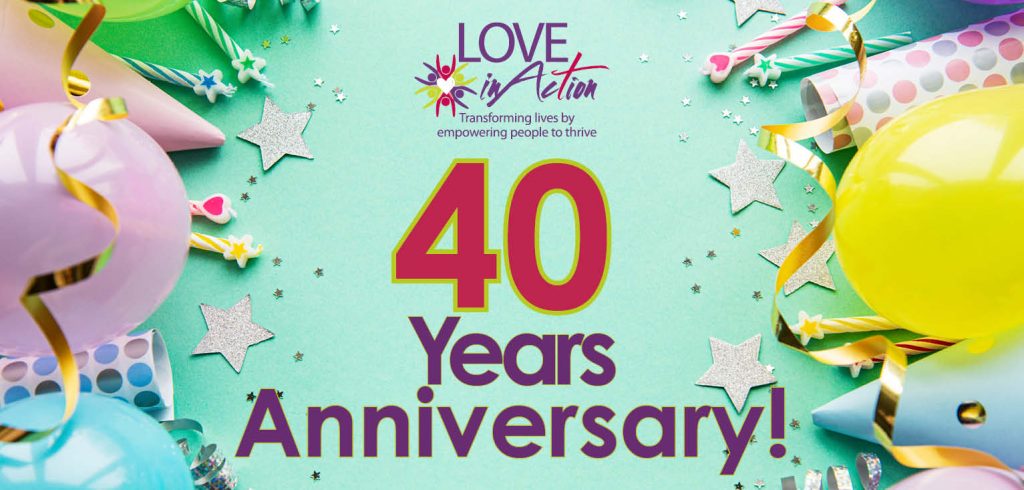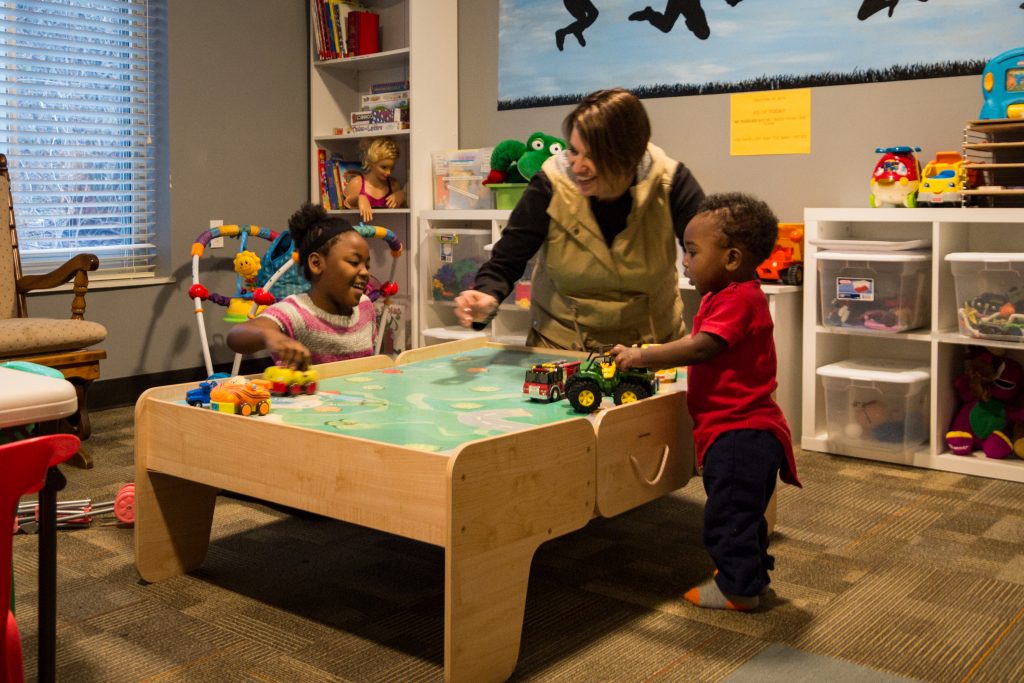 Subscribe and Stay Connected
Connect with us and receive regular updates about Love in Action community resources, events, and our quarterly e-newsletter.