THRIVE
Community | Friendship | Growth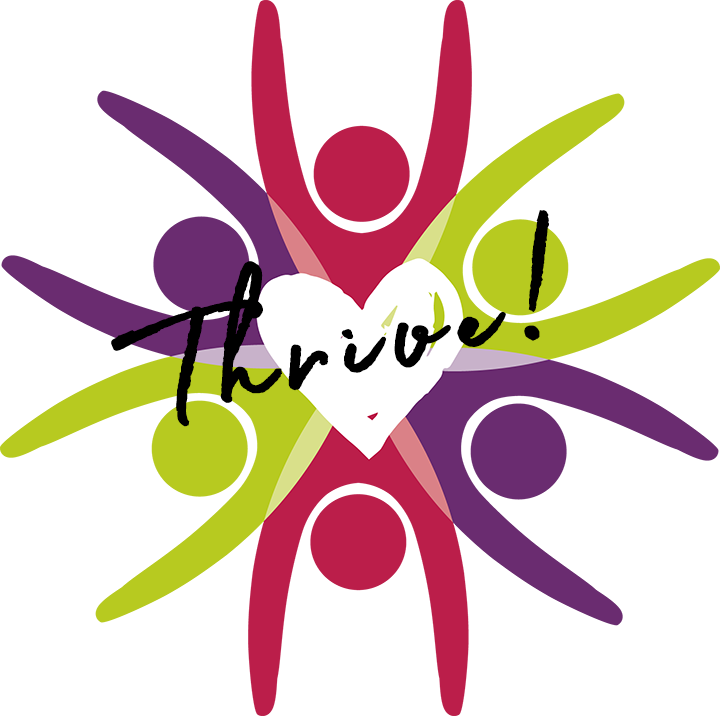 THRIVE consists of classes designed to gather people together to connect, learn, and grow in different areas of life. Current classes include:
Financial Fitness
Nourish
Helping Without Hurting
See below for descriptions of each class.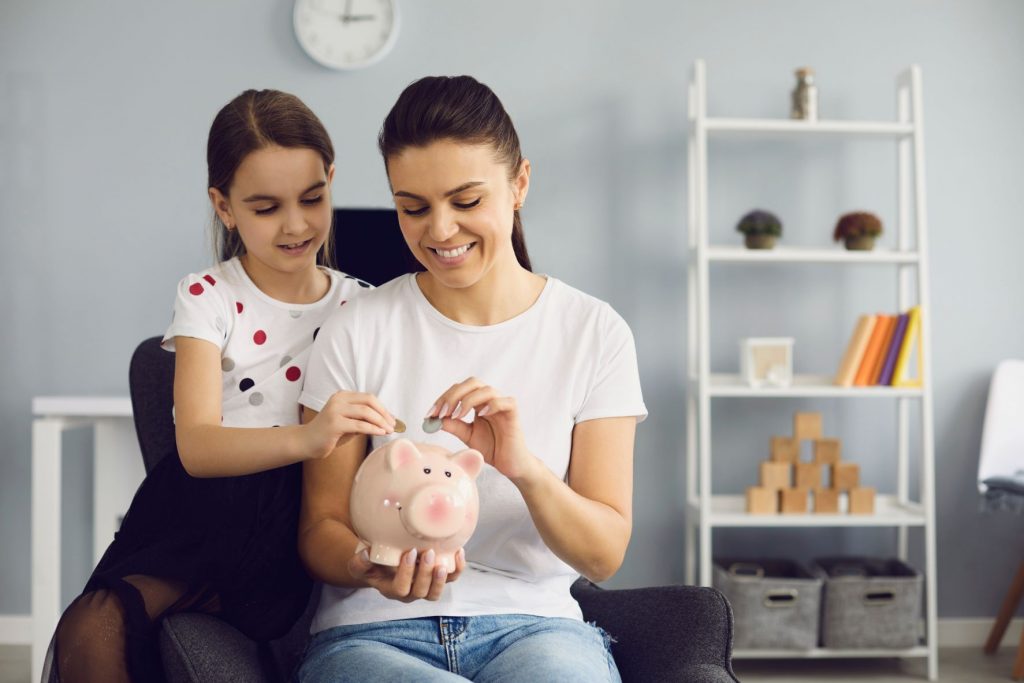 Financial Fitness is a FREE 8-week money management program with a focus on budgeting, spending, debt, etc. including four weeks of one on one financial coaching.
"This class has helped not only my finances but also my relationships".
Why take this class?
Partnership:
Build friendships
Personal finance education
Debt reduction solutions
Mentorship program
Participant Resources:
Food vouchers
Clothing vouchers
Gas cards or bus passes
Car Repair Ministry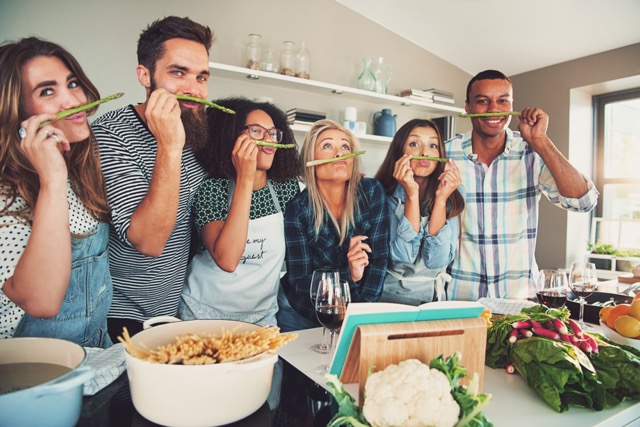 In partnership with Michigan State University Extension, Nourish is a 6 week cooking class available to anyone, at any skill level.
 Over the course of six lessons, you will: 
Learn ways to make cooking for yourself or your family simple and enjoyable

 

Discuss helpful tips and tricks to making healthy choices, like eating well and being active

 

Practice planning and shopping strategies for healthy eating

 

Prepare a healthy dish