Thank You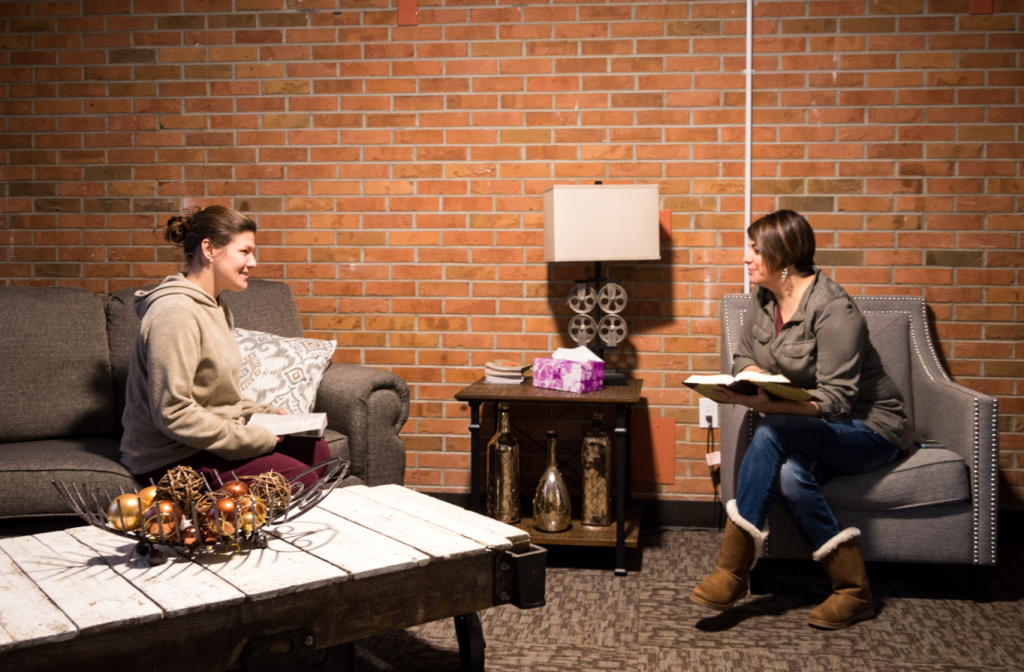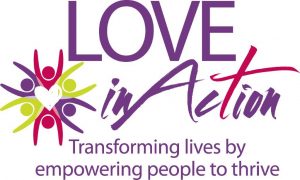 Your decision to make a difference with your money, your time, or your material goods changes lives and helps form a compassionate community of togetherness. Thank you!
Please note: Love in Action is a non-profit ministry organized as a 501c3 in the State of Michigan. A tax receipt will be emailed or mailed for your records.
Hit the subscribe button and choose what you want to receive updates about. Easy peasy. When you subscribe, choose from the following updates: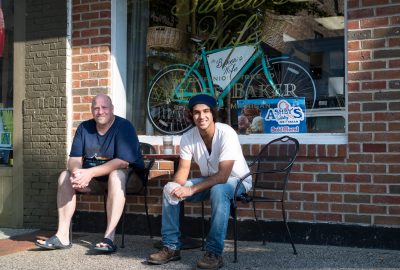 News
We send out a quarterly e-newsletter filled with stories and information to keep you connected and in the know.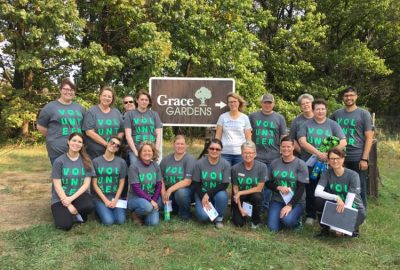 Volunteer Opportunities
Weekly opportunities to get involved, right to your inbox. You choose what works best for your schedule.
Events
Stay up to date so you can plan ahead for our annual events, and more.