Note from ED-Feb2023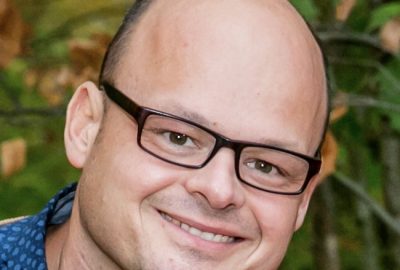 A Note from the Executive Director
Josh Bytwerk; February 2023
Each year Love in Action donors make a difference in a variety of ways. Some give clothing, furniture or other household goods. Others provide food keeping the pantries well-stocked with needed food resources. Many give financially, using the Love in Action website or sending a check to 326 N Ferry St. Combatting the challenges of poverty in our area requires all varieties of giving.  
A select few, less than 2% of our donors, commit to giving monthly. This form of giving is uniquely helpful as it allows us to strategically plan for those months, like deep winter or the vacation times of summer, when giving often slows down. Our request this year is for 100 donors to commit to a monthly amount. Imagine giving up two coffees per month to provide $5 each month for a student to receive weekend food through Backpack Blessings. Or perhaps giving up a movie and popcorn by committing $25 per month. Just $25 could fund one person's EmpowerU experience which can literally reshape a household's financial future. Maybe you're capable of giving more by giving up a dinner out with your favorite person–$50. This amount would make a night of shelter possible with three meals and support services.  
Would you consider giving even a small amount in this way? We would be so thankful and so are those experiencing the challenges of this time! With eggs over $5 per dozen and other household goods costing significantly more than just 12 months ago, LIA has more people calling for help as well. Your monthly gift would mean so much and will help us to plan well and to bless our neighbors in need.  
Make monthly gifts automatic by signing up for our monthly giving club! 
2 Coffees
= 1 weekend
of Backpack Blessings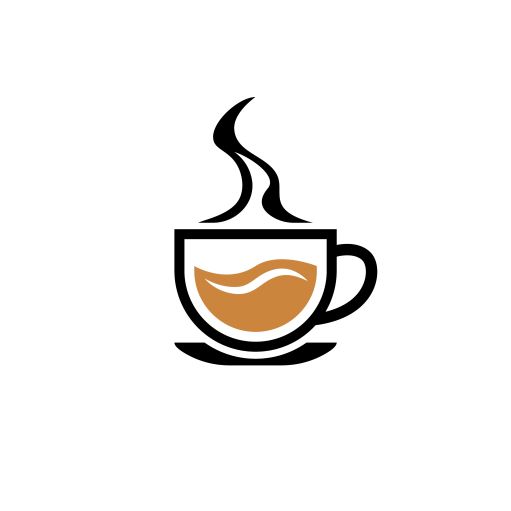 Movie & Popcorn
= 1 EmpowerU experience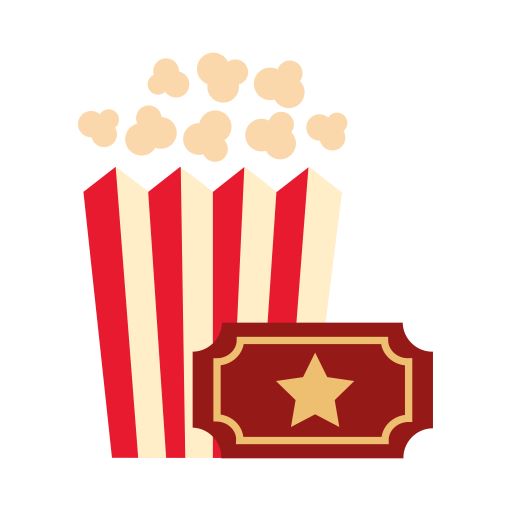 A Night Out
= 1 night of shelter
including 3 meals and
support services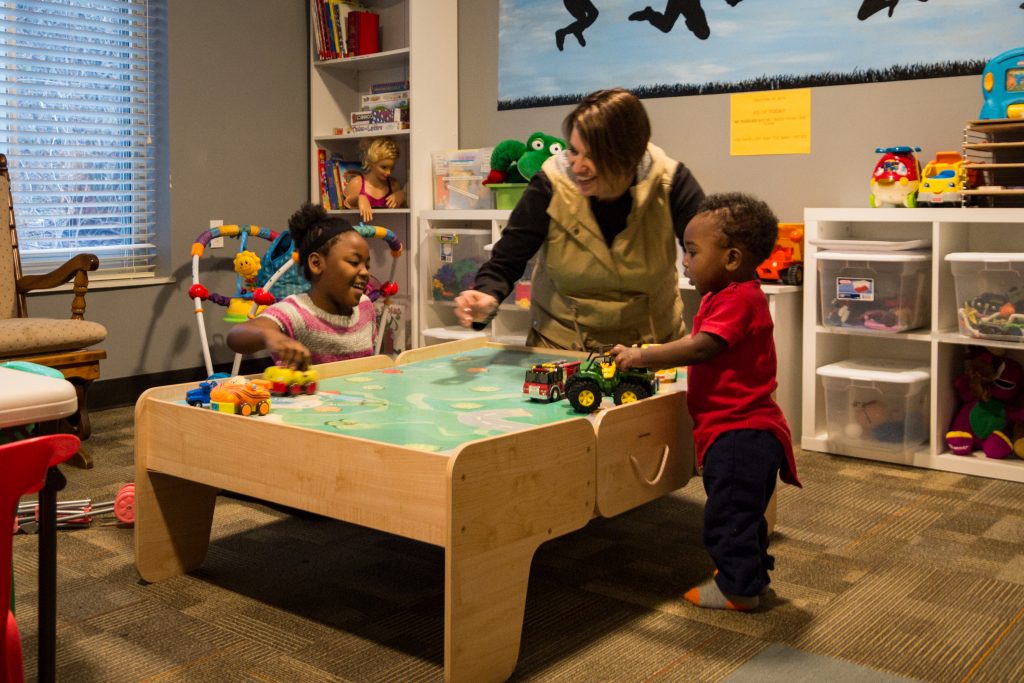 Subscribe and Stay Connected
Connect with us and receive regular updates about Love in Action community resources, events, and our quarterly e-newsletter.