Client Advisor, Robin Terlaan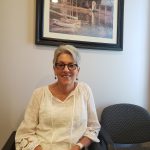 Client Advisor Robin Terlaan Reflects on Her Volunteering
Fall 2022
"We want to make sure everyone who comes to us feels heard, valued, and cared for."
Robin Terlaan, a Client Advisor at Love in Action, recently reflected on her time as a volunteer. She began volunteering in March of this year and has already felt the positive impact of helping others.
"When I was ready to jump back into volunteering," she recalls, "I wasn't sure where to go. I prayed about this for months. I felt isolated and knew I needed to do something. I finally took a leap of faith and joined Love in Action, and things came together. It has been such a blessing to me to join like-minded Christ followers. We're working together to be a light in a world with so much darkness."
Client Advisors are qualified volunteers who meet with neighbors who come to us with a felt need. Advisors take time with every individual and family to listen and to understand the next best step. Each appointment is different than the last. Robin reflects thoughtfully, "many neighbors come to us with a specific request, like for a bicycle, clothing, or shelter. Others feel uncertain and come to us to see what resources we have available, and that's okay. We're here to listen, and listening often opens up a conversation about other ways we can help. We want to make sure everyone who comes to us feels heard, valued, and cared for".
"I didn't realize that behind the scenes of Love in Action are so many churches and people in the community who come together to provide resources through one place. We're a hub for a caring, giving community to help people in many ways".
Client Advisors are one group of the many volunteers that make Love in Action possible. They give their hearts and time to walk alongside our neighbors in need. We could not do this without them!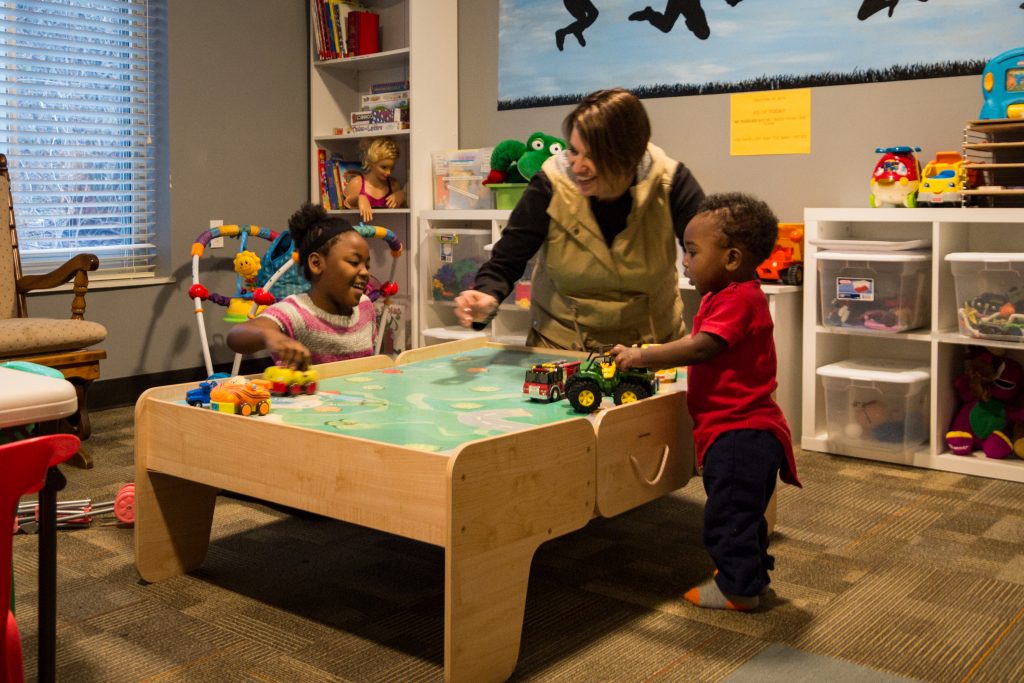 Subscribe and Stay Connected
Connect with us and receive regular updates about Love in Action community resources, events, and our quarterly e-newsletter.