Grace Gardens
Grace garden is 100% maintained by volunteers. It provides almost 1,000 lbs of fresh fruit and vegetables to Hope House, Harbor Hall, and our Love in Action food pantries every year!
Current Garden Needs:
Seeds
Sturdy stakes
Wire cutters
Screw driver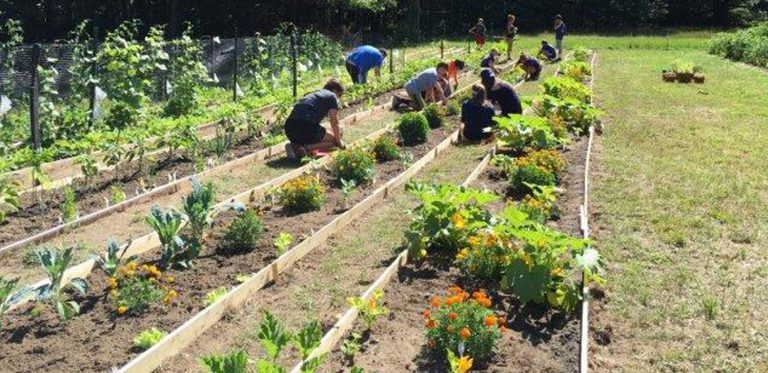 Grace Gardens is located on the grounds of the Church of the Nazarene: 1620 S. Beechtree, Grand Haven, MI
The mission of Grace Gardens is to show the love of Christ by building relationships, teaching good stewardship of God's creation, plus growing and distributing healthy food for those in need within our community.