Autumn Lawn Party Landing Page
Thursday, September 22, 2022
It's not about any one BIG thing. It's about so many little ones. So many people, so many gifts, multiplied together to do the extraordinary. Join us as we celebrate together. #multiplicationoflittles
$70 per person
$120 per couple
Enjoy a night of live music, dinner, and connection as we take an inside look at Love in Action. We hope to see you there!
Appetizers and Drinks at 5:30p
A portion of the drink proceeds benefits Love in Action of the Tri-Cities.
Silent Auction
Bid on items throughout the evening during a silent auction.
Door Prizes
Door prizes will be announced throughout the evening.
Dinner 6:30p
Gluten free and vegetarian options available.
Inside Look
Spend an evening with us and learn how we embrace community and walk alongside our neighbors when they need us.
Outdoor Event, Live Music
Enjoy a beautiful outdoor evening* with live music provided by Acoustic Oasis!

*If there is inclement weather we will move the event indoors, at the same location.
Thank you to our Community Sponsors. This event would not be possible without community support!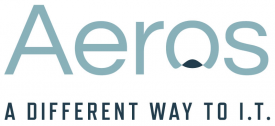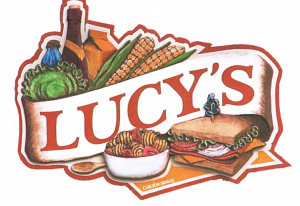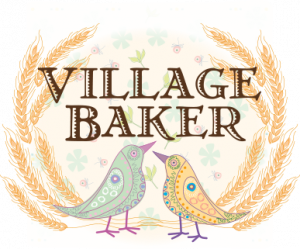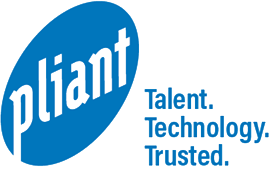 Sponsorship opportunities are available
We are accepting in-kind and monetary donations to help sponsor this event. If you are interested please fill out this form and someone will contact you for details.
Proceeds benefit the various ministries of Love in Action of the Tri-Cities to provide resources and support in our local neighborhoods

17246 Van Wagoner Rd
Spring Lake MI 49456